What to get your Mum for Mothers Day this Year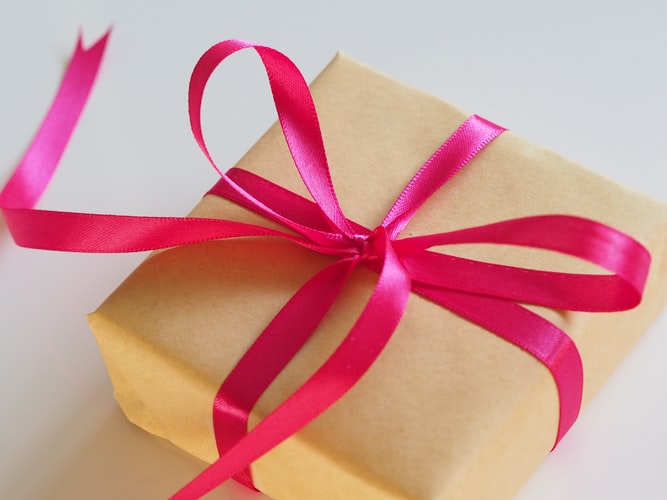 When was the last time you reminded your mum how special she is? 
It's probably been a little longer than you're willing to admit right? This is where an occasion like mothers day comes in handy. You get a nice reminder from the people around you, ads in stores and before the big day arrives, you need to make sure you have the perfect gift! 
But where do you start? There are so many great gifts to choose from – but you want to make it shows your mum just how special you think she is. If you're stuck though, we're here to help! 
Here are some great gift ideas your mum will love this Mother's day! 
Self Care
Self-care products are always a hit with mums and it's easy to understand why! Many mums are guilty of not taking enough time to relax and treat themselves as they should (and deserve). If this sounds like your mum, why not treat her to some high quality, handmade, self-care products she will love? 
There are plenty to choose from, like natural luxury soaps, cleansing balms, and skincare will give her that pampered feeling. Give her some items to get the self-care she deserves. 
Celtic jewelry
One of the reasons Celtic jewelry makes such a good gift is that there are so many unique pieces and designs to choose from. If you're hoping to avoid the trap of buying a tokenistic piece of jewelry (looks like you left buying the gift till the last minute), choose a piece of Celtic jewelry, 
Many of these items celebrate a rich culture and history, whilst carrying their own individual meaning. Take a traditional Claddagh Ring, for example. These beautiful rings symbolise love, loyalty, and friendship – great messages to send your mum on Mother's Day! You can even add your mum's birthstone (there is one for each month of the year) for an extra special touch! 
Winter Warmers
If your mum is the first person to turn the heating on during winter, why not get her something she can wrap in during the colder months? An Aran sweater is a great gift, that is as warm as it is stylish! Plus, they come in a variety of colours and will even help keep your mum dry when it rains! 
You can even get cardigans or scarves that are made from the same quality merino wool. 
So, if you're coming up short on what to ger your Mum this Mother's Day, you can't go wrong with the quality gifts we've mentioned above! All that's left is to choose which option you think she'll love the most and you'll be sure to make her day and remind her just how special she is!