Top best timepiece brands around the world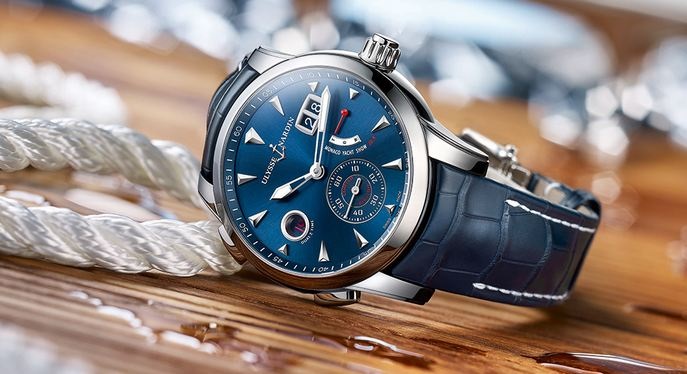 Watches aren't just used to see the time, but it also a reflection of one's individuality and taste. Not all of them are designed equal. For some it may be a matter of pride, while for some it's showing their status and personal style. Fancy watches are also available in the market, but it can't be considered as a luxury piece, if it isn't that pricey in the first place. Selecting the perfect watch is top priority for some, while few opt for affordable watches that just look posh from outside. 
Luxury watches doesn't mean the most expensive time machines, it means the best functionality, best build quality, and best design. If you are looking for watches that offer function and fashion for years to come, you cannot go wrong with these lavish watch labels. Unbeatable for their precise manufacturing and sophisticated designs, these ooze magnificence and prestige. Below listed are some best watch brands you should to know. 
Bremont
Stylish, classy, and creative, Bremont is a proud British brand. Inspired by Aviation, Bremont expanded its production around the world. Founded by brothers Nick and Giles in 2002, the brand has upheld the impression through their and mechanically focused and aircraft themed models. With proportionate faces and classic curves, these timepieces are true representations of Bremont's image and branding. 
Shinola
This American luxury make was established not so long ago, but in 2011. Within a short period of time, it started growing in popularity. Shinola is also a manufacturer of other specialty goods, such as bags, wallets, bicycles, and journals, etc, but is perhaps best known for its watches. The firm has an in-house leather factory in Detroit where it hand assembles all the models. 
Seiko
This Japanese watch brand was established in Tokyo in 1881, but went in full fledge in 1917. Seiko is known for its style and function alike. It manufactures high-quality timepieces, promoting Japanese craftsmanship.  It has evolved over the years and produces both mechanical and quartz watches.
Eterna 
Swiss luxuries watch company was founded in 1856 by Urs Schild and Josef Girard. Since its inception, the watches were in forefront and still hold the top spot in luxury watch collection due to its revolutionized, reliably smooth, perfect, and magnificent styled models.
Combining stylish aesthetic with impressive craftsmanship, these watches are much more than simple accessories and it never hurts to know what should be in your wrist and wish list.  These are just delighted to watch and you could buy the best watch brands from Atelier Lou now.