Top Beauty Services offered at Houston's favorite Bella Rinova Salon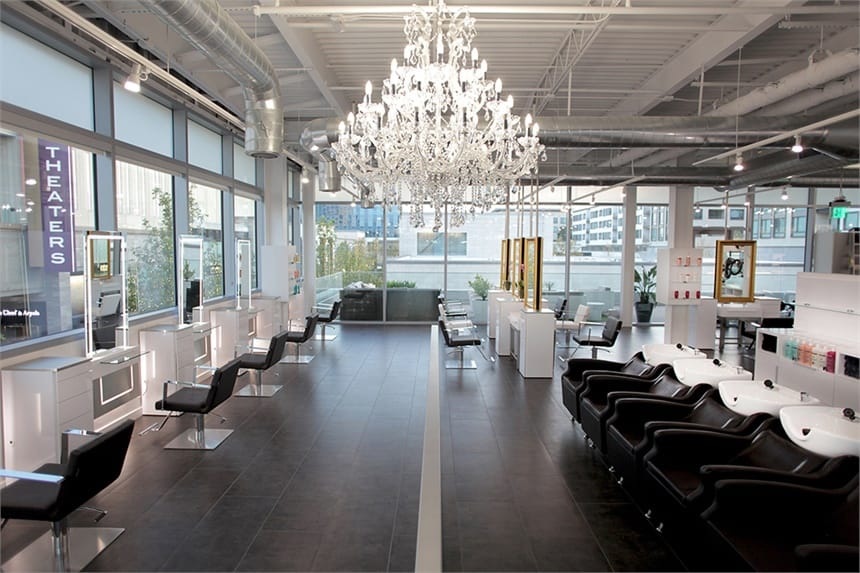 The temporary home quarantine compelled everyone to stay back home to top spreading the malicious COVID-19 causing to incredible life losses within a span of a few months globally. Good news is Houston's favorite Bella Rinova Salon is open again since April 30th after a temporary break! So, if you're intrigued for a hair spa and facial now after months of being home quarantined, visit the official website of Bella Rinova Salon Houston to book your appointment. To maintain social distancing and to avoid rush, pre-booking the time slots is strongly advisable. The front desk is receiving calls and emails. 
Here are the top services offered by Bella Rinova Salon in Houston—
Hair salon
It's high time to shape up your hair and undergo a through spa necessary after being home for days. When it's time to get back to work, you should let the hair stylist give a proper makeover of your hairstyle. Covering up the visible hair is also needed for which hair coloring with a few striking highlights will enhance your complete look. The hair salon service includes hair cutting, hair washing, hair blowing, hair and head scalp massages, spa treatments, hair coloring, hair loss treatments and more. 
Beauty Salon 
Start with a facial treatment to get rid of pigmentations marks and dead cells. Often the laser treatments are suggested before an oxy facial for diminishing dark circles and marks from the skin. It also helps in increasing the blood circulation on the face. Do your eye brows by the experts that should be done along with the facial because your eye brows might have become bushy in all these days. 
While the facial treatment is on, do your nails. Proper manicure and pedicure is necessary for a thorough cleaning of your hands and feet. 
So, visit the luxury Bella Rinova Salon in Houston for enhancing your style.