The secret to buying lingerie for first-time buyers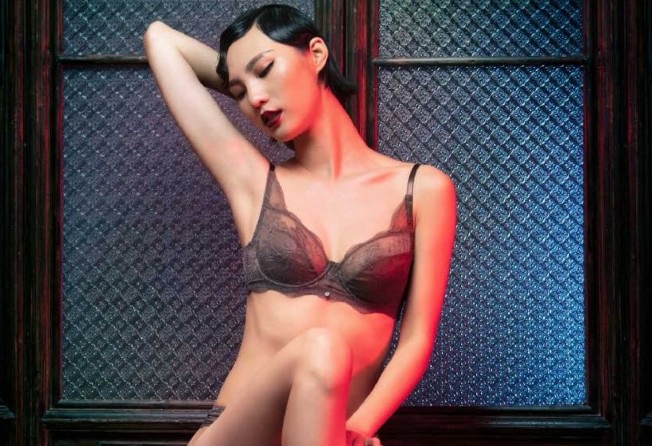 When it comes to buying fancy lingerie, you can find it pretty hard to go about the process. Not only is buying lingerie a tough thing to get right, if you are looking at something more expansive it can become even more confusing. For example, should you stick to a material you know, like lace or satin? Or should you really step it up and try out some leather lingerie?
So many questions, and often no means of getting answers. Here, though, are five simple tips to keep in mind when it comes to buying lingerie today.
Think about where you are most comfortable
Buying lingerie often means trying to focus on the areas where you feel sexiest whilst trying to hide the areas you are most self-conscious about. So, whether you are buying a sexy body harness or you are looking for something a bit more specific and particular, keep in mind that you want to try and really put the focus on the body parts that give you the most confidence.
Consider buying a harness
Many people find that buying something like a garter harness can make a lot of sense. They tend to offer something more wild than a generic lingerie set, and it can be great for adding some injection of spice into the bedroom. Still, you should always look to find a harness that feels right for you in terms of how you feel physically.
At the same time, always focus on something that helps you to look and feel sexy all at once.
Don't forget garters
Of course, if you are going to go ahead and buy a harness you want every accessory to make it look even better. With that in mind, we recommend that you look to buy a harness and garters. It helps to add another layer of promiscuous thinking to your lingerie outfit. At the same time, it tends to lend itself well to surging confidence and helping you to feel more in control.
Think about the theme or event 
If this is your first-time buying lingerie then you might want to focus on getting something that suits the theme or event to come. From a birthday bash or an anniversary to something festive and thrilling, you want to have a range of ideas in mind that can get the pulses racing for your partner.
A bit of lingerie roleplay can go a long way to making things stand out and feel even more sexy, trust us!
Know what fun is worth
You might look at the price of some lingerie and feel it is a bit much for you to shell out, and that is a totally understandable train of thought. However, you should also look to remind yourself what kind of fun you can have with this kind of clothing; there is plenty of opportunity to really spice things up in the bedroom. So, try and think about the price in term of how high it is going to push the orgasm factor; that is worth a few pounds on its own!