The Men's Shoe Guide For Every Season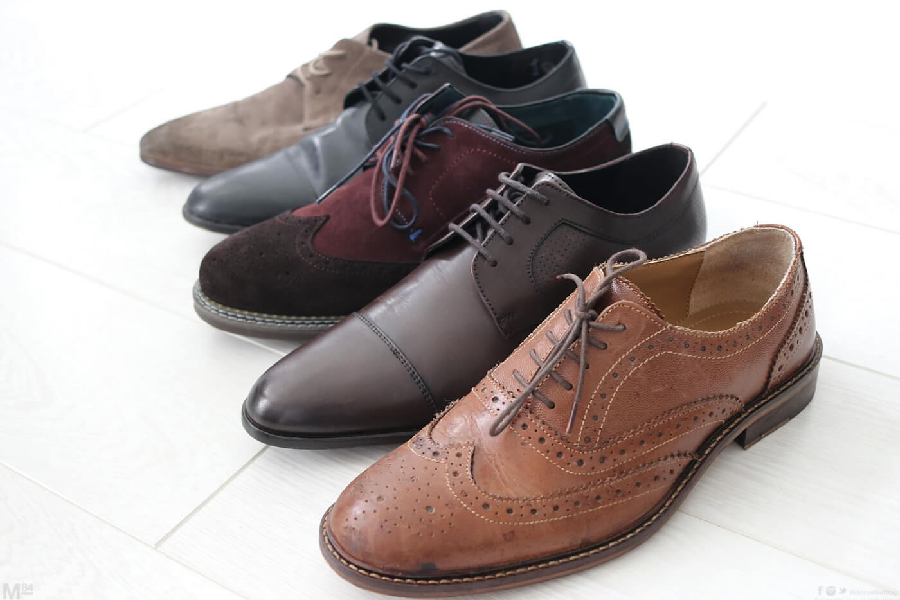 Whenever we talk about fashion, we generally depict the dresses of women, but in the fashion world, both men and women share the stage equally but when the discussion came up with the men shoes, most of the time, we became quite confused about what to wear with different outfits. There are new varieties available which you can add to your shoe rack to fulfill the wish to upgrade his look at a different season. It is believed that wearing fashionable clothes and shoes often helps to upgrade the confidence level of the bearer.
Hence, this article has come up with different ideas of men shoes that often suit the different seasons and also help the bearer to keep up with his style and also help him to face any situation with confidence.
The ultimate guide for men to wear types of shoes for every season are as follows:
#1. Men Shoes for the summer season
The Casual Derby: Derby shoes are lightweight shoes that often seem to be enough for any warm weather. It is a slightly upgraded version of the sneakers, and hence it always holds the top position if we talk about men shoes, especially for the summer season.
Sneakers: If you have to move around the town for your work, sneakers are the best choice that one can easily depend upon. It is one of the lightest as well as the most comfortable shoes. It is made up in such a way that it always gets suits with every kind of dress during the summer season.
Slippers: Slippers or sandals are the most comfortable footwear that a person can have. It is one of the most demanding products that one needs during the summer season.
#2 Men shoes for Spring Season:
The Flip flop: If you plan to wear the dresses for a casual walk or may need to dress up for a weekend getaway, or maybe getting any mail and so on, Slippers or the Flip flop are the most comfortable men Shoes to opt for.
Leather Chukka boot: Person who likes to wear boots in every season, for them, light color leather chukka boots will be the best thing as footwear. It can be used as casual day work or may also be used to wear in any parties with your party wear.
#3. Men Shoes for the winter season:
The Oxford: For every individual, there is always a need for some shoes which are neither a boot nor a sneaker. But it goes with every attire, and it must have a unique texture that goes in every season.
The Brogue: If you decided to use men's shoes for any utilitarian usage, The craftsmen came up with a new variety of men shoes which is regarded as ideal for use in the winter season.
There are a lot of more tips and guidance on the use of men's shoes in every season that you can easily avail for your up-gradation of your look.