The 5 Best Handbags style that are Trending in 2021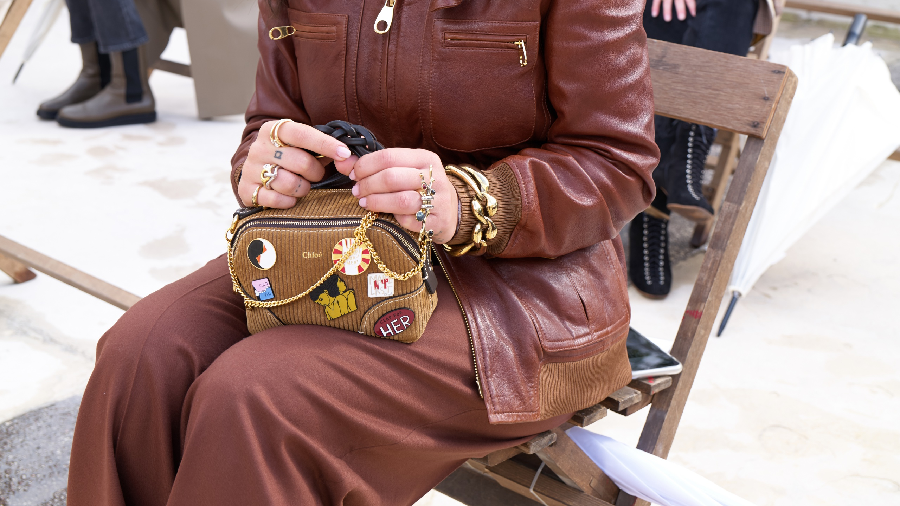 With nowhere to go and no one to meet, women handbags trends were a mystery for us to solve. But now that life is the new normal; we've handpicked the five best hot-seller women's handbag trends for 2021.
We can't picture life without handbags now, right ladies? Right from carrying our essentials to making a statement – women handbags are a sacrosanct piece of an accessory today.
It is safe to assume that no matter what the new norm ends up being, buying cute accessories will always seem like a good idea.
And mind you, girls, these women handbags trends are here to stay! Sieve through this curated list before you add anything to your cart. We promise that these styles will get you excited for your shopping ahead!
Minimal handbags – These come in all shapes and sizes, and colours. The versatile nature of these women handbags is what makes them stand out and evergreen. These are vintage, give you that retro look and become even more valuable over time. They can be carried out easily with the basics right out of your wardrobe. The best part? We don't think they're going to go out of trend, ever!
Circular handbags – This is a must-have women handbags today! Circular handbags have been in trend for a while now. They are utilitarian, quirky, adaptable and whimsical! This will make you stand out from the crowd while serving all the purposes of a women handbags.
Mini shoulder bags – This mini version of a large bag is nowhere close to running out of trend. This women's handbag is a perfect size and holds all your essentials including your cell phone, money, IDs and lipstick/mascara as a bonus! The supreme style that this bag adorns will make it look sharp with every outfit you choose to wear!
Messenger bags – These have been long in the game of handbags. They're women's handbag hot-sellers of 2021! You've most likely seen lots of messenger bags doing rounds in the market and are widely accepted by all! This women's handbag style adds an oomph to your basic look. You can very easily carry a minimalist outfit and put on a messenger bag and tada! It can be your office essential and help you make a fashion statement with minimal effort! They're spacious enough to carry all your things and come in different patterns for you to choose from.
Wallets & Pouches – Now, these are available in all shapes. It can be a potli, an envelope or the classic clutch shape. These can be easily carried with traditional and well as western outfits. They come in minimal touches, as well as with embellishments. They're spacious enough to hold all the needfuls like sanitisers and masks and the likes. Pick your choice and flaunt away!
There are other varieties of women's handbags available for you, but these trends were handpicked for you to blow the fashion game the next time you step out of your doors!
We hope you liked the list and have picked one for yourself already!
Stay tuned for more friendly lists and other fashion hacks and trends, curated especially for you.