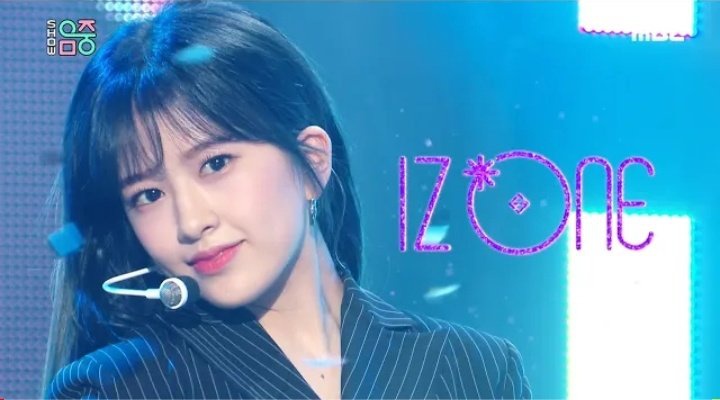 The art of the usage of makeup is when you are unapologetically yourself and keeping the inside beauty intact. For becoming a fashionista into the field of makeup or the mechanism of prettifying yourself through the beauty and magic of makeup, you don't need to have the best sigma makeup artists or stylists. All you gotta have is confidence and the mastery of looking wow even in simple makeup. This is what Avon portrays to all the ladies out there. Avon is like the "Bold Figurehead" for all the women which reflects the value of standing out from the crowd and slaying it anyway! You can get everything realted to Your Avon Makeup catalog online, so don't be late hurry up and go through it.
Enough talk on Avon. Now let's talk about its Makeup Catalogue!
The catalogues of Avon is designed in such a form which works towards bringing out the Ultimate beauty in you which further generates the confidence to just slay at your workplace and be the best in your work.
Some of the top Avon Products which are trending in its makeup catalogue are:
True Colour Avon Glimmersticks Eye Liner
The Avon's bestseller is none other than the Glimmersticks Eye Liner. This eyeliner will make your eyes look elegant with perfection and smooth and the sharpened colour shades, which remains intact for many hours. For convenient usage of the product, this eyeliner can be withdrawn with ease and gets removed at the first attempt without leaving any trace of it.
Avon True Colour Lipstick
This genre of makeup consists of over 40 high-impact shades which owns the quality of making a bold and a chic style first impression. Some of its key highlights are its
Luxurious Finishes– After applying the true color lipstick, your lips plus your face would look fierce and magnificent at the same time. So just imagine, two different forms of beauty merged into one, sounds interesting right?! Indeed it does!
So what are you waiting for?! Roll up your sleeves and get ready to give yourself the treat of these Avon Products from its Makeup Catalogs which will transform you into the New Age Audrey Hepburn!