Shopping Mahogany Cashmere is the beginning of Unisex Fashion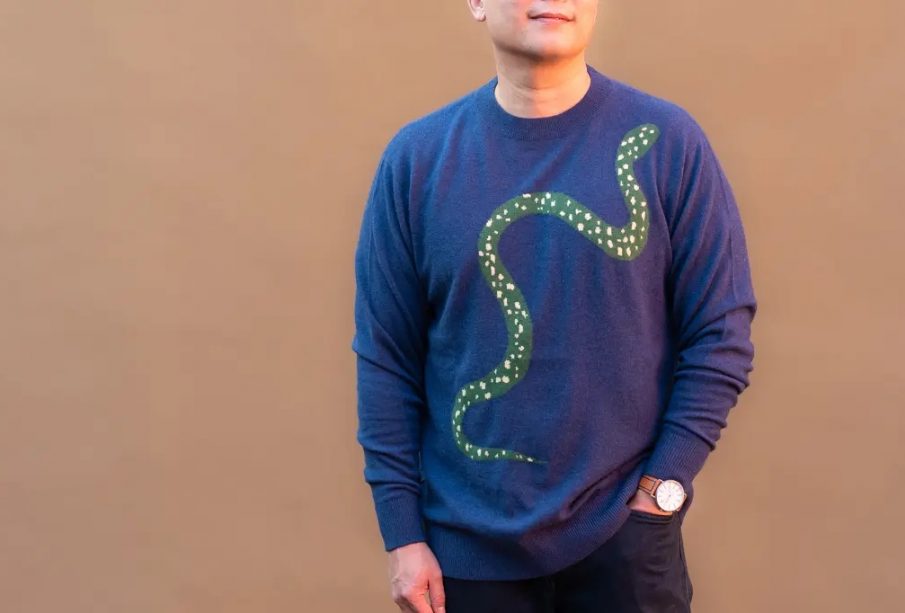 Mahogany has been in the fashion industry since the year 2000, and it has been known for cashmere sweaters worn by both men and women. This classy brand started out with tailor-made clothing and developed into cashmere fashion. With high standards and knowledge about fashion, Mahogany has a team of experts who produce Mongolian cashmere apparel and sweaters using quality fabrics.
Lovers of sweater fashion would absolutely value what Mahogany has to offer, and there are tons of designs, colours, and quality prints. The creativity in making handmade outfits is not limited to any type of cashmere sweater, and that's why this brand is made of professionals in the game. If you're a lover of Baby Alpaca or Yak, Mahogany is also a brand for you. Having different other yarns is important for fashionistas who want to build their wardrobe.
Based in the USA, the UK, Germany, France, Italy, and the Netherlands, Mahogany creates wears in each collection within weeks.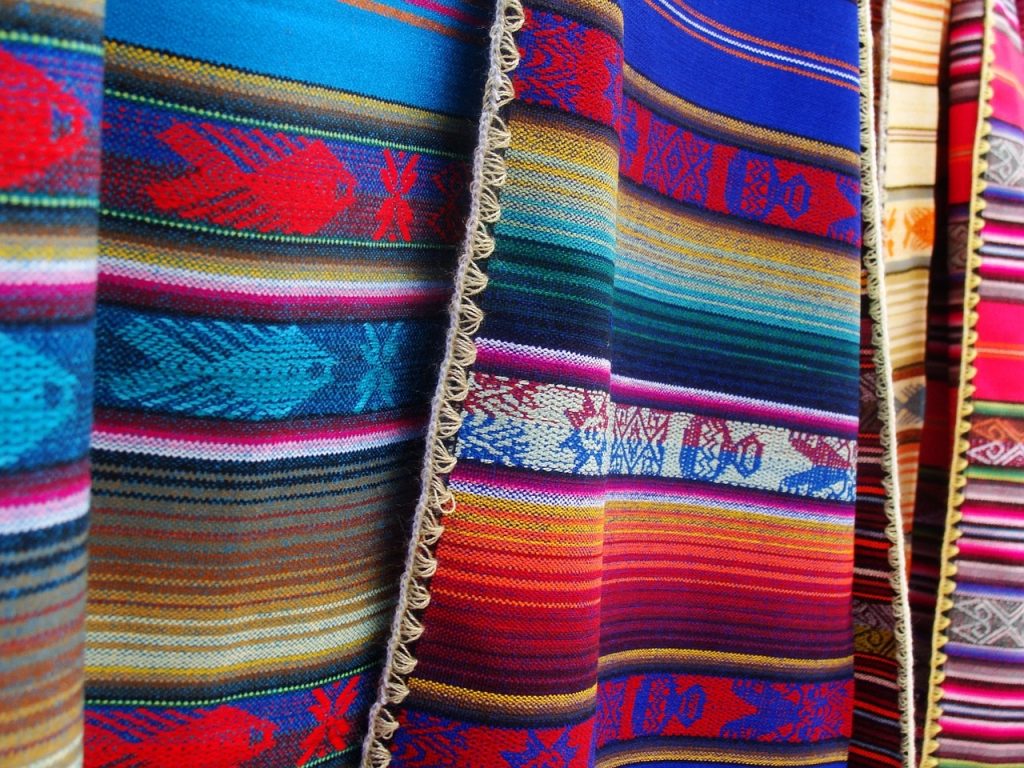 Mahogany Cashmere for Ladies
There are variations of cashmere clothing for ladies. While there are sweaters and cardigans, there are also dressing gowns, leggings, trousers, and pyjamas. Ladies have access to so many types of clothing. Also, there aren't only cashmere, yak, or baby alpaca. Here, you'll see other materials like silk, cotton, and vicuña, which is wool made from the body of a Vicuña (relative of the llama). This material has a bright colour; a nude shade of brown.
Ladies can find what to wear to sleep or stay at home. Also, they can find what to wear when they want to go out in the cold. Everyone who loves fashion would definitely have options to choose from in the catalogue of clothing. You can check out more clothing on https://www.mahogany-cashmere.com/.
Mahogany Cashmere for Men
As women have their variations in Mahogany Cashmere, so do men. Staying at home gets cosier with the cardigans, sweaters, and dressing gowns. Men don't have to worry about how to keep themselves warm any longer. This brand has a lot of options for them in their clothing catalogue.
They also don't have to look obviously warm because there are styles that resemble normal temperature clothing. For example, the polo sweaters can be worn to places where you would wear a polo shirt. Waistcoats and sleeveless sweaters are also available for men who love sleeveless fashion. There are no limitations.
There is no exception for children with this brand. Little boys who need to cover up their bodies in the cold weather can have the best sweaters in Mahogany Cashmere. 
Unisex Accessories
Wearing thick clothes aren't enough to beat the cold that goes into the body. Your neck and hands need to be protected during winter. Mahogany Cashmere makes excellent mufflers and scarfs that protect you from the cold. Also, the shawls are superb accessories to wear with your cashmere sweater.
Gloves are great accessories during winter. Here, you can have the best gloves specially woven with care. Also, experts at Mahogany Cashmere consider what temperature customers would feel while wearing the accessories. Think warmth, think Mahogany Cashmere.