See Why You Will Cherish Your Wedding Guest Book Even More After the Wedding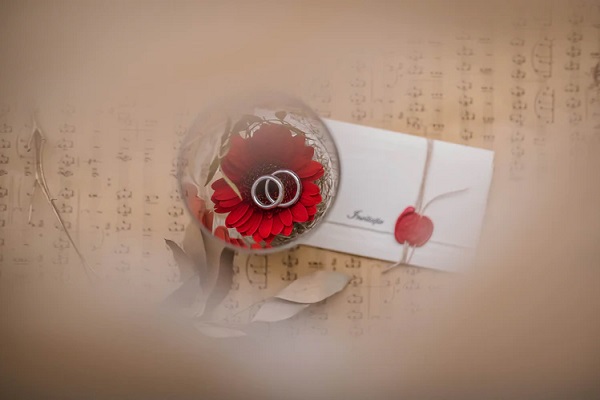 The idea of having a wedding guest book may sound unnecessary to many. But it serves as a lasting memory. Your guest book is perhaps the only thing that would stay forever, while everything else may be gone.
Many couples prefer to have a guest book not because they want to track the guests attending their wedding but to keep it as a memento. You will love flipping through the pages of your guest book after your wedding day is gone. It will take you back to your special day and make you recall everyone present there to celebrate your big day.
Why should you have a wedding guest book?
There are so many reasons why having a wedding guest book is a great idea. It is an important wedding accessory that you must have.
The wedding guest book is an item that will carry the memory of every single individual who attended your big event. It may not feel very important in the beginning, but sometime later, you will love to go through the pages of it.
A guest book serves as a lasting memory of your wedding. It is something that you would want to keep forever. It is also an accessory that you want to be a reflection of your personality.
Guests don't just write their names in a guest book. Sometimes they even leave a short note or a few lines for the bride and groom. This is something you will love to read years later after your wedding. In the future, you may want to go through your guest book to realise how much you were loved.
Speaking of guest books, you should always place them at the entry of your wedding venue. This is a convenient place as guests can write down their names as soon as they enter the wedding.
Another important aspect of a wedding is your invitation card. Make sure you check out some creative wedding invitation samples.
So you can see how guest books are great accessories for your wedding. Therefore, you should consider having it at your wedding.