See how easy removable wallpapers make your bedroom makeover.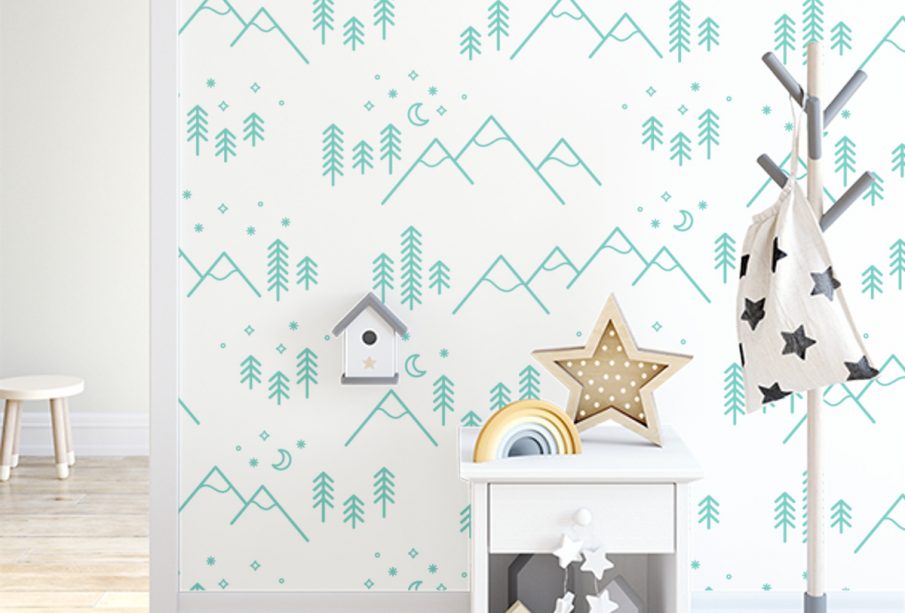 Wallpapers that suit everyone. 
Walls are the highest covered area of a house. To make your home attractive and eye-catching, you need to design it well. Earlier people only had options of different types of paints. Wallpapers are the new trend added to the renovation of your house. But what if you have a rented house and do not want to invest in it? You can use removable wallpapers for an instant renovation of your house. Beauty chat bloggers offers the largest and latest collection of removable wallpapers based on different themes and designs. 
Benefits of using a removable wallpaper. 
Reusable

– The best advantage and purpose of removable wallpapers is that they are reusable. If you own a rented house and want to invest in your house renovation, you can use removable wallpapers for your home décor. While shifting your house, you can peel it off and take it with you for reuse. 

Easy to use

– Removable wallpapers are easy to apply. They are like peel-off stickers. Once you know the length and width of your walls, you can easily apply it. They do not require any special adhesive for its application. Moreover, if you go wrong while applying it, you can remove and apply it correctly, unlike the traditional wallpapers. 

Offers variety

– Unlike traditional wallpapers, removable wallpapers offer you an option to change with more variety. If you are bored with your walls and want to add a new look to it, you can look for removable wallpapers from the beauty chat blog. It offers you with different options of wallpapers as per your taste and the latest trends. You can go for a

tropical peel and stick wallpaper

if you like rocks and tree bark look. This stick and remove facility of wallpapers allows you to change your house's look on a regular interval. 

Damage free

– Removable wallpapers can be reused without damaging your walls. They do not use any hard stick on adhesives which leave marks on your walls as traditional wallpapers do. It comes out easily without leaving a mark behind. If removable wallpapers are removed slowly and carefully, they do not damage your wall. 

Affordable

– The features of the removable wallpaper make it affordable for customers. It's re-usability and convenience to use makes it user friendly. You can purchase reusable wallpapers of your choice at a very reasonable price from the beauty chat blog.