Photo Editing Tips & Tricks for the Beginners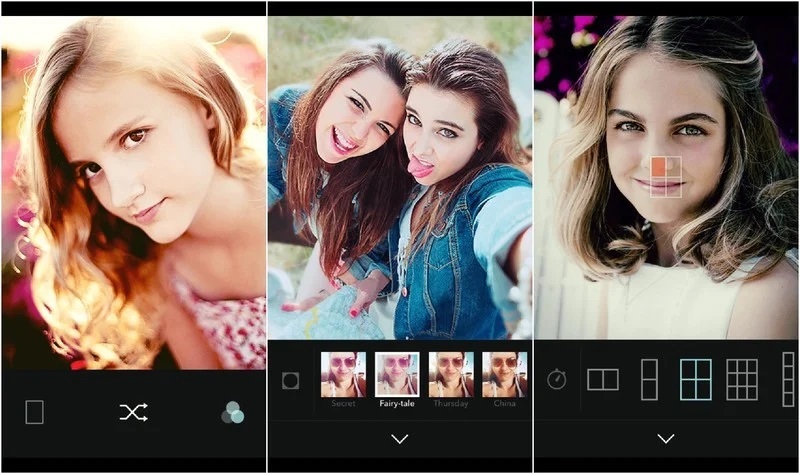 Gone are the days when you had to rely on a professional photographer or editor to get that perfect photo. Thanks to the advancement in technology and the development of apps that have made the editing process so much easier and smooth. To get your photo noticed on the internet you need to stand out from the crowd. Whether you need a photo for your blog or website or need to post on the Instagram photo, editing is a great skill to master. And once you have mastered the skill nothing can stop to get your picture noticed.
Today there are a lot of apps available online that can help you to get that perfect shot. Infact, a lot of good photographers also rely on these apps.  With these apps, you can edit your photos quickly and efficiently. Without the understanding of the complex tools and software, you can edit your pictures instantly just by downloading a photo editing app. Not just that to get insta worthy selfies you can edit your photos through the face app. It comes with AI filters, stickers, and many more features.
Unleash your creative skills by knowing these tips and tricks to master photo editing skills.
Crop Distractions – Distractions can be ugly. Cropping all the distractions can make your photo look aesthetically pleasing. Whether you want to crop the background, change the format, it is important to find the right balance when you want to center the subject in your shot. Take your time while cropping and make sure to save a duplicate of the shot so that after cropping if anything goes wrong you always have the old picture to redo the changes.
Color Contrast – While editing your photos adjusting the contrast is the second most important thing. Once you are done with the cropping, the next step is to adjust the contrast. Pay attention to all the colors present in your picture and then adjust exposure and contrast to get the desired effect. There is no wrong or right when it comes to color contrasting. It's up to you what looks more artistic or pleasing to you. Not just that with the face editor apps you can edit your selfies too.
Adjust Sharpness – To give that edgy look to your photo you can also add sharpness to get your photo to stand out. Having super fine details can make your photo look punchier and if you plan to enlarge or print your photo it can make it look extraordinary.
Don't Over Edit – Overediting can make your pictures look unreal. So remember while editing your photo don't edit it to the extent that it starts looking blurry. In order to avoid the overediting part, remember to shoot during the natural lighting, take as many shots as you can, play around with the different angles, different shots, take the clutter-free background, and keep your device as sturdy as possible. Once you are done with the editing, share pictures with your friends and family.
These editing tips will help you to get that perfect shot. Keep experimenting with your photos. Try out the B612 app to take your photo editing skills to the next level.