Peeling Gel Solutions You Can Go for Now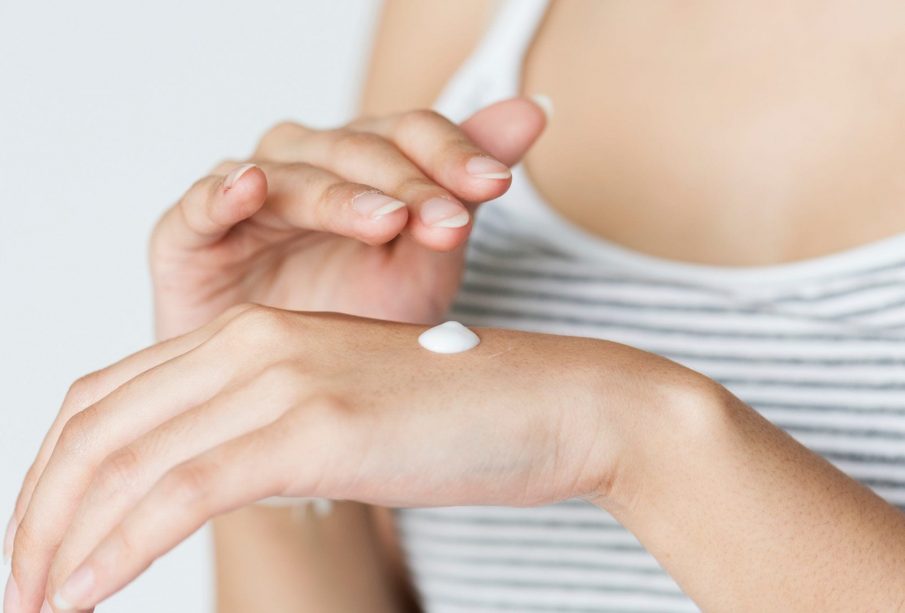 Today's men take care of their skin and know where to choose the right products for their needs. Many brands offer skin care ranges dedicated to men, such as moisturizers or men's face scrubs. The men's face peeling is no longer a treatment only reserved for women, from now on men can also do it at home.
The Right Skin Care
This skin care gesture must however be used wisely for optimal effectiveness, and be part of a beauty routine and impeccable hygiene. Remember that the skin reflects what you eat and drink. Drinking at least a liter and a half of water a day, getting enough sleep, and eating enough fruits and vegetables are essential for fresh, luminous and healthy skin. As for smoking, it is obviously a central factor in skin problems.
In addition to a healthy lifestyle, do not forget to pamper your skin with an adapted routine: hydrate yourself morning and evening with a moisturizer after having spent a tonic on your face to cleanse and purify it. It is not necessary to wash your face daily, as it is a thin, delicate skin that could develop wrinkles prematurely if it is stripped too often with soap.
Once or twice a week, wash your face with a gentle cleansing solution suitable for your skin type (normal, dry, combination or oily). Then, perform the treatment of your choice: you can do a mask, a scrub or a peel. The peeling gel works perfect there.
A men's face peel is performed at the dermatologist or at home, by preparing a homemade peel. These are two different techniques.
Man's face peeling at the dermatologist
You can make an appointment with your dermatologist to perform a men's face peel. Peeling is a professional procedure consisting in applying a chemical substance (usually an acid) to the skin, which partly destroys the epidermis on the surface. This process is of course limited and controlled. The goal is that the skin regenerates itself following this destruction of the layers, which will stimulate the production of collagen and elastic fibers. The skin is denser and of better quality. It fights against small wrinkles, spots and acne.
Usually the acid used is glycolic acid (AHA), derived from fruit acids extracted from sugar cane. Non-toxic and non-allergenic, it has a dermabrasive action: it prevents skin cells from adhering to the superficial layers of the epidermis, forcing the skin to regenerate. There is also TCA trichloroacetic acid which works by making the skin pink, which is called icing.
After a men's face peeling session, the skin turns pink and flakes off for a week. It takes several sessions to see the results: between three and ten interventions spaced from a week to a month.
You also have the option of performing a men's face peel at home.
Man face peeling at home: How to apply it correctly?
First, you need to know your skin type. Is it mixed (dry areas and oily areas in different places), oily (acne, excess sebum), normal or dry (areas of dryness, tightness)?
People with oily skin usually complain of small areas of "shine" on the T-zone of their face (forehead, nose, chin). Seborrheic regulation is damaged because the skin has signs of dehydration and protects the upper layers of the epidermis through the production of sebum. The skin is also prone to comedones and blackheads.