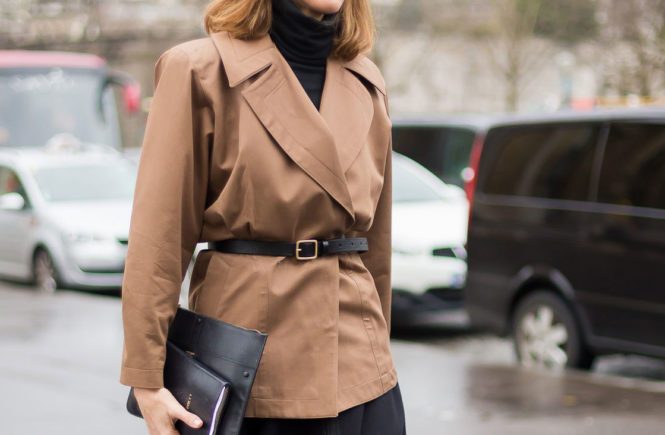 After a long weekend of fun and entertainment, we are back to our mundane work life. Spice it up a little by putting in the effort to dress up for work! You can have a killer office look in just a minutes before you leave for work.
We have come up with the different types of office wear for you to get going from Mondays to Fridays.
Classic Look
Simplicity will never go wrong. All you need is a simple black midi-dress with a pair of heels and you are ready to go. This work outfit is perfect for all jobs and all work situations. If you are afraid that it may be a little boring, throw in a statement piece or a coloured handbag.
Wearing accessories is the trick to help you to look elegant without being too dull or too loud.
Simple & Feminine Office Wear
When you feel like dressing up in a more feminine way, look for a flowy dress in your closet. It is simple to look smart and sweet at the same time. All you need to do is pick out a few pastel dress that are more vibrant looking.
If you are thinking of where you can find such dresses, search office wear blogshop, and you will see a whole list of dresses available for you to choose from.
It is all about the hem. Wear knee-length dresses and skirts in any prints, together with smart blazers. It doesn't matter if it is a pair of heels or ballet flats. If you are going to be out for a long day, choose the latter for better comfort!
Casual Look
Many companies have dress down day on Friday because TGIF! This is the chance to dress in your chic clothes, looking elegant and feel comfortable at the same time. Nothing is more comfortable than a pair of relaxed jeans.
Jeans and T-shirt will definitely be too casual. To get the stylish casual look which is work-appropriate, match your pair of jeans with a printed blouse. Finish it off with some simple jewelry accessories and you are ready to go!
Glamorous at the Office
Do you have a fine dining to attend to after office hours? The glamorous look can help you to stand out in office during office hours and not be underdressed when you meet your date.
Match your silky blouse with a pair of pencil skirt, together with your sky high heels will definitely give you the killer office wear look. Don't forget to flaunt your branded watch and expensive clutches.
If you are looking for more office wear outfits, visit us at Moonflower, one of many Singapore office wear blogshop. We have curated a list of elegant office wear outfit for you to choose from.