Makeup Tips & Tricks – Winter Edition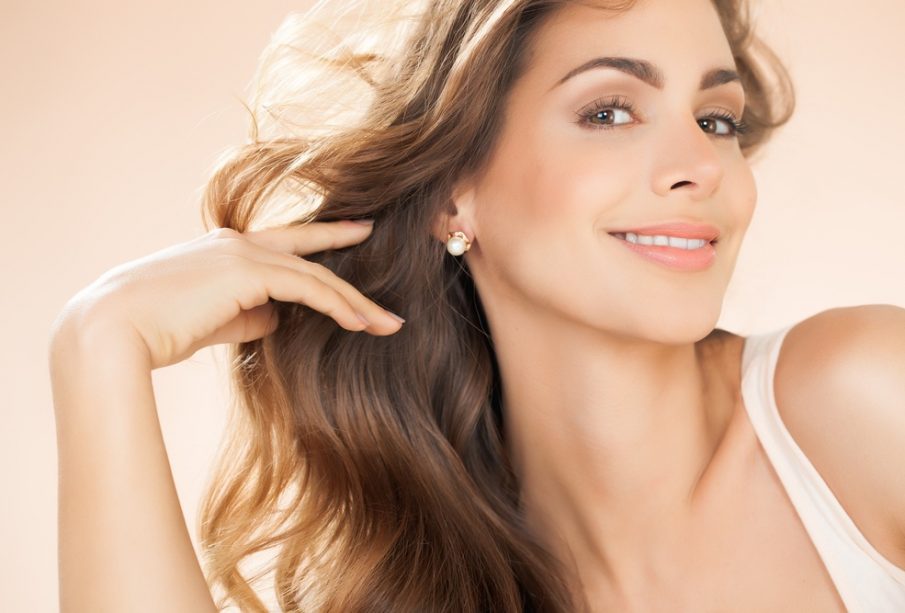 While skincare is essential all year round, winters are the time when you need to go the extra mile. The harshness of the weather tends to dry out your skin very quickly and cause it to look flaky. Regardless of skin type, this is an issue just about everyone comes across. If this is something you struggle with, coming up with a solid skincare routine with the right winter makeup tips to retain your natural softness is the only way to go.
With the organic products available in the markets, you can now easily give your skin the nourishment it requires. Here are some winter makeup tips that will surely come in handy this season!
Moisturise: While this seems like the most obvious thing, it is also something many tend to overlook. Make sure you add moisturising to your makeup routine as your skin needs an additional boost of hydration in winter to retain its natural glow. The optimal time to moisturise is when your skin is still damp from the shower. You can also invest in hydrating face masks as an overnight treatment.
Primer: Primers add an extra layer of hydration to your skin that you could really use in the winter. Not to mention, their sole purpose is to add a dewy, glowing element to your makeup that is often lacking in winter due to the dryness in the air. Opt for a luminous primer instead of a matte one to avoid a very dusty look and settle on a glowing look.
Liquid Makeup: While makeup products often tend to be in powder form, make sure you switch to liquid variations during the winter. Liquid foundation and highlighter will ensure your makeup does not look extremely patchy. It will blend in the layers well to create an even look that will last for quite a while, unlike the alternatives you may have used during summer.
Stay Away from Powders: In a makeup routine, the point of applying anything powdery is to soak up any excess essential oils and give your face a smooth, even finish. However, these oils are very important to keep your skin nourished and healthy during the winter so there is no real need to soak them up with a powder. So, avoid any powder products in your routine and if they are absolutely necessary, just switch to their liquid counterparts.
Go Lighter: Your skin is way more sensitive during the winter than in other seasons so just go light with the makeup. The natural weather will undoubtedly add some colour to your face so you can cut back on the products you usually use for a lighter look. This will also give your face a lighter feel that will be more comfortable throughout the day.
With these winter makeup tips, you can now rock all your favourite looks with minimal effort this season. Take a look at the latest high-quality and affordable makeup and skincare range available on Lifestyle, India's biggest shopping store and stock up on all your favourites!