Looking for an overall shoulder Bag to carry on Vacation?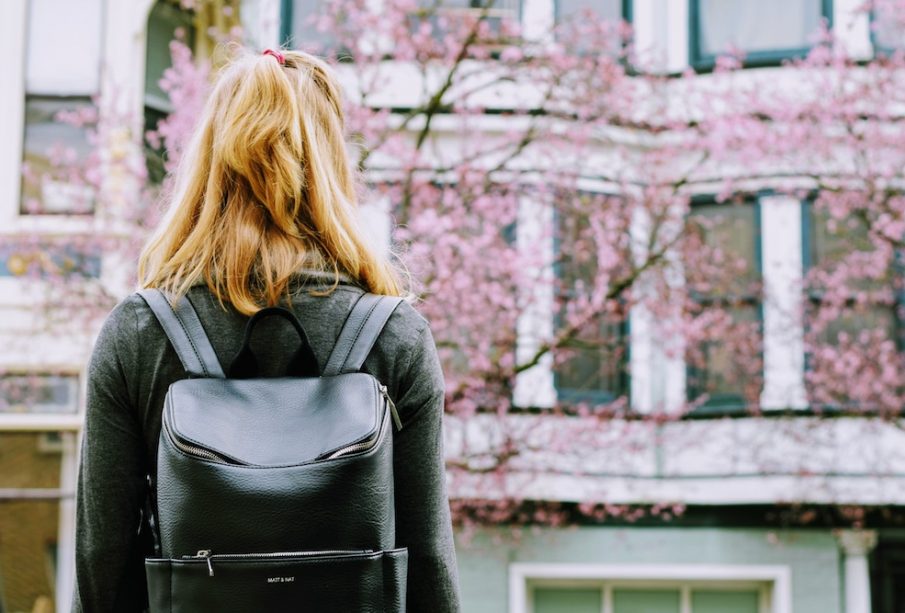 For every woman, style is an important part of the whole dress up they have done. They spend half of their salaries buying expensive branded clothes, wallets and footwear. Whereas few choose to be quite simple and buy as per needs.
Most of us like traveling but hate to go around different places to shop for the needs of the destination. If it's a beach holiday that you are going on. Then bikini, shorts, tees, and comfortable clothes are a must. We are quite aware of the number of things girls or women like to carry with themselves all the time. You will always find a packet of tissue, lipstick, lip balm, perfume, a pair of flip flops, moistener, kajal or eyeliner, and few eatables.
While traveling one wants to keep as little luggage as possible but wants to have all sorts of clothes, shoes, and purses. At this time what is the best solution is to carry a bag that solves all your purposes. And is a convertible one. Flights have quite a lot of restrictions on the weight of the luggage you plan on carrying.
Different Types of Styles:
There is one solution to all of this is to buy a livinbag compact from https://livinbag.com/ It can be converted into 3 different bags which keeps you stylish all the time. You can wear it as a casual backpack while traveling, or a stylish bag with a handle at the top, and lastly as a shoulder bag. A good backpack is a mandate for all of us. On business trips, one needs to carry a laptop and other official items. An adventure trip's essential is a backpack.

Image Source:  livinbag.com
Livinbag Compact is comfortable to carry all day long and won't for sure give you a backache even after hours of using it. 
Others Reason to buy Livinbag includes:
The zipper is located on the inside so no one except you can open it especially the pickpockets. Thus, keeping your belongings safe from getting stolen. 
You can carry everything as it has quite a lot of space. Livinbag understands your needs and necessities thus the bag can carry your iPad, mobile, wallets, umbrella, make-up and a lot more.

Not everyone is of the same height and have variable body shapes. Keeping this in mind they have a detachable and adjustable shoulder strap that can be extended to 35.4 inches long.
Before you invest in any of such bags give it a thought.