Learning About The Job Profile Of A Wedding Cinematographer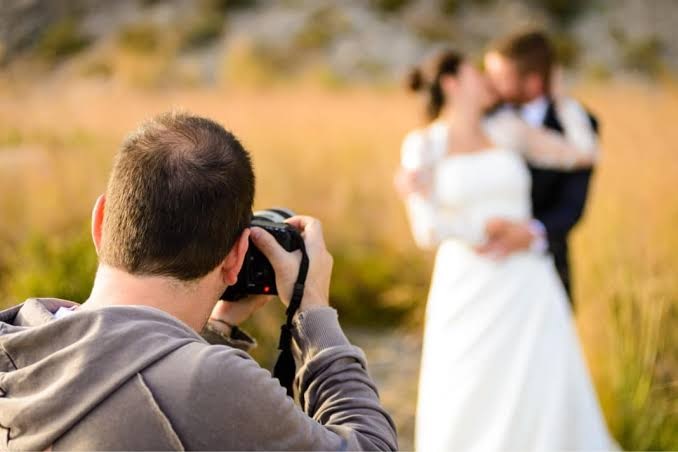 The wedding videographers tend to edit the video through the use of a tried documentary style and it narrated the story from the beginning to the end and that too frame by frame. So, it is not unusual to see that these videos do run for nearly three hours. A few love this style but some others opt for a more modern style. Hence, the cinematic wedding videographers, also known as wedding cinematographers were born. The majority of the people believe that cinematic wedding films are more polished videos that comprise a higher production value compared to a customary wedding video.
Actually, the shorter films that a wedding cinematographer produces are commonly more visually appealing and they make improved utilization of camera operating processes. They are also edited through the use of a highly story-focused style. And so, it makes sense that this additional production that takes place, commonly, after the wedding is found with a higher price tag in comparison to traditional wedding videos. So, this explains the difference in the jobs between the wedding cinematographers and traditional videographers.
The equipment wedding cinematographer uses
The wedding cinematographers shoot through the use of high-end sophisticated equipment, like sliders, jibs, glide cams, rigs, and tracks. For the recording purpose, they use DLSRs, like Canon 5D Mark III and Canon 5D Mark IV. For all the weddings, there happens to be present a chief cinematographer and based on the guests' number who will attend the wedding beside the wedding's scale, other directors of photography are used. After the shoot takes place, they commonly take 3-7 months' time for completing the editing and it is done under the direction of the cinematographer. Based on the budget of the wedding, a person can select from a short trailer of 3-5 minutes besides a 20-25 minute wedding cinema. At times, it becomes a wedding film of 20-25 minutes also and the outcome of the output happens to be in high definition all the time.
The need for the wedding cinematographers
People hold this view that a wedding is a journey that involves not only people who are getting married but also individuals who remain attached to the bride and groom in a way or another. So, it becomes an irresistible narration of the by-gone days besides the attractive lights of the charming future of the bridegroom and the bride. So, this larger than life variety requiresa specific cinema style of films that requires a wedding cinematographer to do justice.