Lead with Style, Ease, and Leggings for Men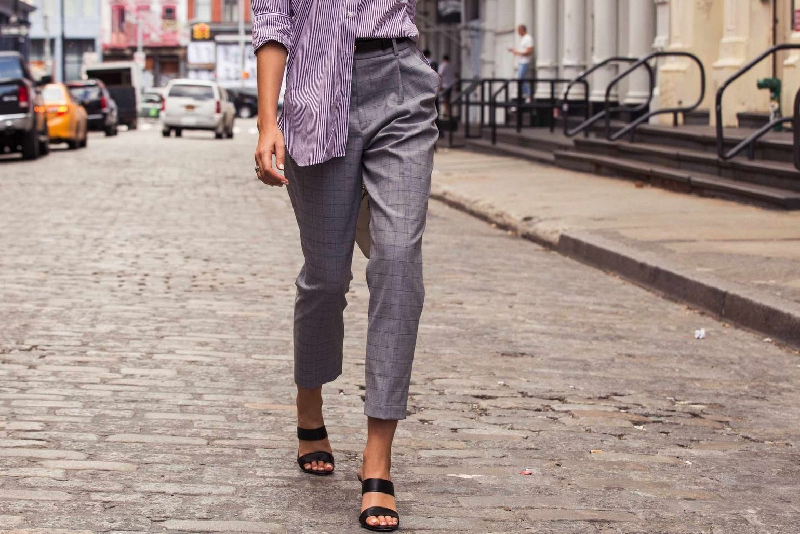 What of-the-moment fashion look is based on a classic design that's been rocked across nations and epochs by some of history's most legendary warriors, scholars, and athletes? Mens leggings.
Meggings and the Man
Renaissance princes and scholars sported leggings. Scottish warriors wore leggings, too. Native Americans and cowboys, fur trappers and mountain men wore a leather legging. And the "Matador de Toros" rocked traje de luces, or "suit of lights," an iconic look featuring leggings and a short jacket. Leggings have been worn by some of the most important and influential guys in history. Men who understood that wearing a garment combining ease of movement, comfort, and sartorial excitement in one piece of clothing is a stroke of genius.
A Contemporary Take
What makes leggings so great for the modern man is that they provide an incredible range of motion, they're the most comfortable piece of clothing against skin since the T-shirt, and they're super low maintenance. They highlight a man's hard-earned physique, yet because of sophisticated styling, the look is free from VPL (visible penis line). Could it get any better than this? They are simple to shop for, affordable, pack perfectly for travel, and pair well with the hoodies and shorts already hanging in your closet. A great athleisure wear look, leggings go everywhere. They are the go-to gear for athletic performance, and they also work as hip urban streetwear.
Mens Leggings Work for Your Lifestyle
There are many ways and means to rock mens leggings, for example:
Athletic Performance: They are the right look for hitting the gym, running, hoops, rollerblading, or cycling. Lots of athletes wear leggings under their shorts for a stylish look. GQ noted, "And if men are realizing that working out…can just be about making yourself feel great, perhaps they will begin to embrace the beauty of leggings, too."
Club Gear: For the best times, from music festivals to clubbing, leggings could be your go-to look.
Lounge Time: Whether kicking it at home or hanging with friends, try combining meggings with oversized tops for effortless dressing.
Urban Wear: Leggings move easily between gym and street, club and café, creative office wear to hot date night gear.
How to Style Mens Leggings
Color: A man can never go wrong with basic black, but why play it safe? Seize the opportunity, break out of the box, and experiment with bold and/or contrasting colors. Combine prints and patterns. Or go for a monotone look and be the man in white, salmon, teal, or blue for a long and lean look.
Accessorize: Style with a belt bag.
Love Your Layers: Wear leggings beneath shorts for a winning athletic vibe. For streetwear, try combining meggings with oversized T-shirts, hoodies, jackets, or sweaters for a style of perfect proportion and balance. a