How to make the best choice in salon equipment?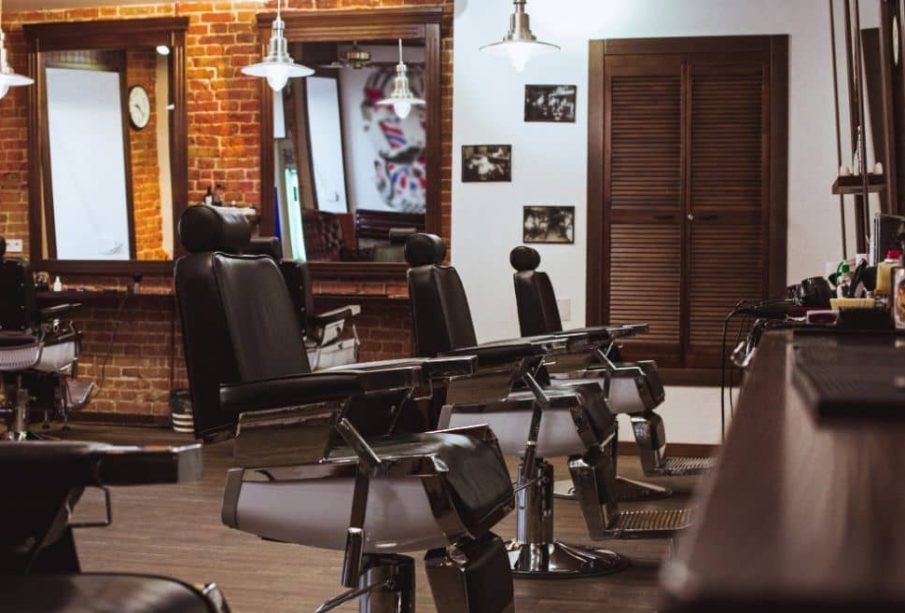 If you have just stepped into the salon business, let us congratulate you on taking the best decision. Salons are never going to end as long as people are conscious of their hygiene and appearance. Regular haircuts, shaving, bleach, hairdos, and waxing, are some major reasons why customers regularly visit salons. Other treatments like hair color, spa, pedicure, manicure, etc… also play equally an important role in customers returning to you.
For all the treatments and services, selecting good salon equipment is essential. In this article, we will discuss some of the most adopted tips by reputed salons like Lanvain hair salon equipment to make the right choice.
How to select the best salon equipment?
Start with a budget:
Salon business needs good investment. Keeping a budget in mind will help you to spend wisely on salon furniture. Set a budget before you browse some of the best salon equipment collection.
Make a quality check:
High-quality furniture makes you invest once for a long term. You will save money from recurring costs on repair and maintenance.
Look for warranty options:
Check with your seller if they have a warranty on the salon equipment. Warranty helps you in availing after sale service from the seller or the manufacturer. It also builds trust for the brand.
Avoid secondhand furniture:
Second hand furniture always has risks of wear and tear. These would add to your expenses on repair or replacement. Thus, you must avoid secondhand furniture unless you have a budget that is too low.
Set your expectations right:
Keep your expectations from the equipment clear. Make a list of requirements and purpose of buying the furniture. How many shampooing chairs you need and what must be the look of barber chairs are few examples to look for.
Invest in a good brand:
Invest in brands that are worth. You can find online some good and trusted brands that offer you a good collection in salon furniture.
Make no compromise on looks:
We agree that comfort plays a vital role in choosing salon equipment however; you must also pay close attention to the look and style of the furniture. Thus, make no compromise on the looks of the furniture that that makes create a pleasant appeal to your salon.
Look for some known brands online and take a look at their collection of salon equipment.