Have you ever used tattoo eyeliner To get an intense look? Everything you need to know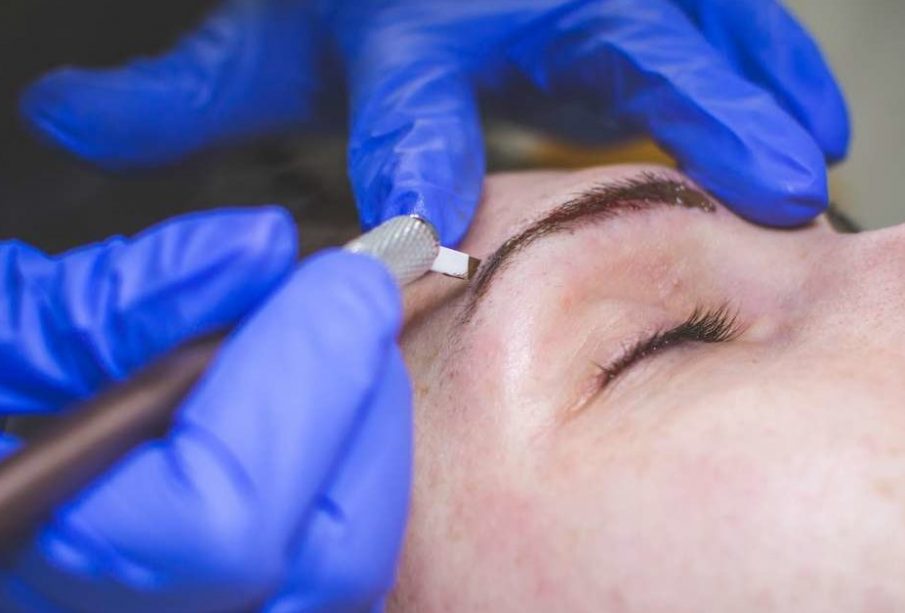 Are you looking for an eyeliner that will last long? you can choose a tattoo eyeliner. If you are not a professional makeup artist, then also you can use it to get a perfect eye. It is a marker based eyeliner that helps to get an intense finish. Getting frustrated with liquid eyeliner? you can choose a tattoo eyeliner to trend your eyes with in a minute.
Feature:
The main feature of the product is it resists, almost all day long.
Also, there are a total of five shades present among which you can choose your favourite colour.
The eyeliner can dry out so fast.
The product is a highly pigmented one.
About the product:
The product is a pigmented product which can be used even in the gym. The waterproof and the smudge proof technology will help so that the smudge proof eyeliner can last at least 24 hours. The applicator of the product is pen based. So, you can use it like a pro! if you are a cat eye lover or you want an intense look in just using one stroke, you will be able to get it using the tattoo eyeliner. The pen applicator helps you to get a look which suits you and you don't have to correct it while applying on your eyelid. you can choose your favourite stroke, it doesn't matter whether it will be a bold one or a stylish one. The look of the product will definitely amaze you.
Ingredients:
While using a product it is important for you to know the ingredients of the product. In case you are facing any problem with some of the ingredients or you are allergic to one of it, you should discontinue using the product. However, the ingredients of the product are world class, so that the user doesn't have to think about the eye irritation or eye problem while using the product. These products include Polyacrylic acid, glycerine, Methyl paraben, Propyl paraben and much more. Also, most of the tattoo eyeliner is dermatologically tested so you can use it without any problem.
Girls who love to do eye makeup, using tattoo eyeliner is the best choice for them. It allows them to do their work wearing eyeliner for all day long.