Get rid of unwanted hair with Candela GentleMax Pro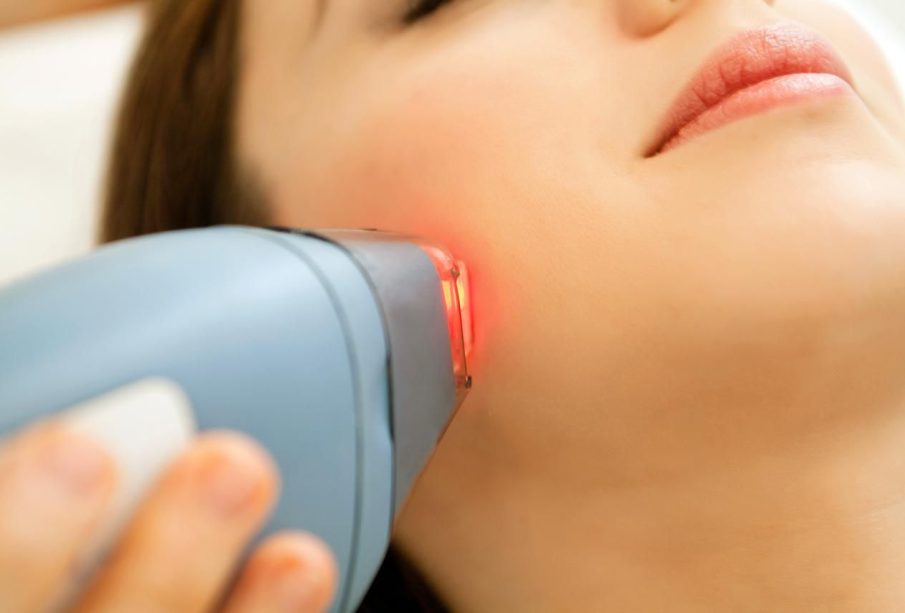 As someone who spends hours in the salon getting rid of unwanted hair, you probably realize the cumbersome effort and work involved. While waxing is excellent, you should consider going for laser treatments that are great for permanent hair removal. There are numerous treatments available in aesthetic clinics, but Candela GentleMax Pro stands out for its benefits. Laser & Skin Care Center in Santa Rosa offers the option, and you can step in for a consultation to know whether this is the option for you. For your help, here's what you need to know about the procedure.
A look at the procedure
All laser treatments target the hair follicles using laser light. Candela GentleMax Pro is better known for the Dynamic Cooling Device™ (DCD™), which also relies on a burst of cryogen to minimize discomfort. This unique patented device ejects cryogen before the laser is used, which creates a cooling effect. As a result, patients don't experience the side effects that are associated with traditional laser treatments. Candela's laser treatment works best on brown/black hair follicles. If you have lighter hair, your aesthetician will suggest using melanin sprays for at least a few days.
The treatment session
You will need to visit the chosen clinic for the procedure. Your aesthetician will clean the targeted area. Ensure that you don't wear skincare or makeup before you step in, as that will require a deeper cleanup. You will have to wear special glasses to protect your eyes. In the next step, the aesthetician or technician will use the Dynamic Cooling Device™ on the targeted area. It can take a few minutes to complete the session. You will need to step back for additional sessions to get desired results. Patients don't usually feel pain, but there can be some discomfort. Because the Dynamic Cooling Device™ relies on cryogen, you may not feel the effects.
After the treatment
Once the session is done, you can apply an ice compress to soothe the area. Please note that minor swelling and redness are quite common after Candela GentleMax Pro hair removal, and these effects should subside in a few hours. You should consider wearing SPF every time you step out, at least 30 minutes before sun exposure. It is also wise to avoid scrubbing the area for a few days. You should also avoid tanning booths. If additional aftercare steps are required, your cosmetic doctor will share the same.
Most patients need at least three sessions to see results with Candela GentleMax Pro.