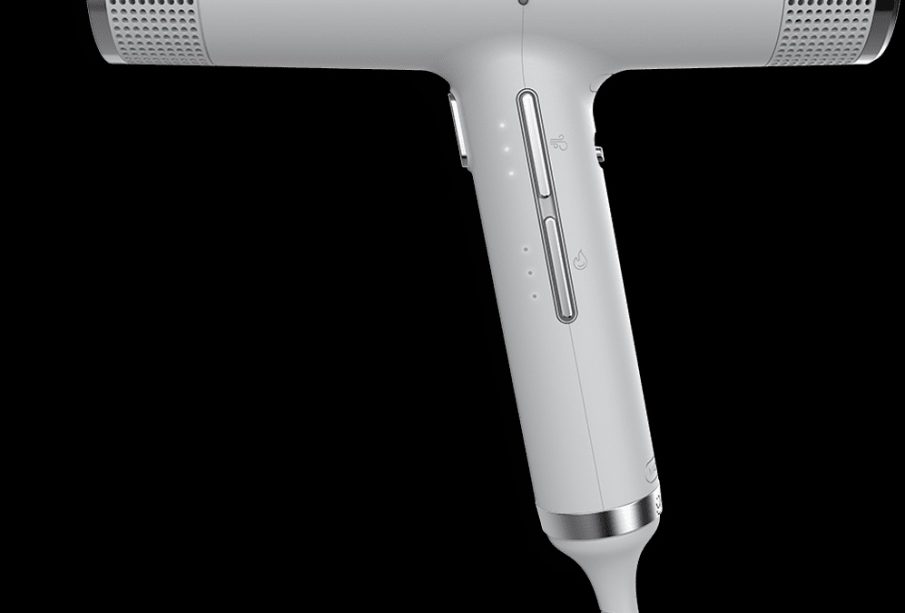 The tools that you use to style your hair are what can take your look from a 6 to a 10.  Even if you wouldn't normally associate the right hair dryer with better hair look and feel, professional stylists are quick to explain that it really does all make a difference in helping you to get that polished look you've been craving.  The best one to help you get that polished look is going to be the well-loved Gama IQ hair dryer.  Used by stylists of all kinds, on hairs of all kinds, it's exactly what you need for the right overall effect.
The Gama IQ hair dryer
The specs on this professional level hair dryer are pretty impressive, even to someone who knows their way around a hair dryer.  There are features and benefits, both waiting for you in this dry.  When it comes to features, you can expect:
Lots of power:

This one reads 2 000w and it will also reinforce its effect by having a smart motor that will double your air flow for even more power, without actually drawing any more from your source!  

Low volume:

Since noise and disruption are a serious problem with most hair dryers, this one stays at a comfortable 76.5dB that won't leave your ears ringing.

Perfect pressure:

To keep its work consistent even when switching from your nozzle to a diffuser and back again. Holding at a 650 mmH20 for better functionality from job to job, it'll be exactly what you want and need.
The benefits of the Gama IQ hair dryer
Still not entirely sure if you are going to want this hair dryer as your daily companion?  While it may look similar — though it's much lighter — it has some hidden goodies waiting for you.  There are some real-time benefits to consider!
Extra long life:

Carefully designed with top of the line materials and best practices as far as overall functionality, this will give you a lifetime that can be up to 3 times longer than your average hair dryer!

Memory for your hair's custom sequence:

HIgh tech, this has a memory where you can set temperature, oxygen ratio and other features and enjoy a custom memory-based drying experience every single time  This is great if you share your hair dryer with a partner or a roommate.

Uses active oxygen as it dries:

With oxy active technology, this uses active oxygen to give your hair extra strength, elasticity and provide deep cleaning to both your scalp and hair for a deeper clean that you can actually feel.

Easy, automatic cleaning:

You know that burnt hair smell when your filter gets clogged from hair and general debris?  It'll be a problem of the past with this auto clean function that reverses direction and helps professionally clean out your filter.
The right hair dryer is one of those things that will lead to better styling and hair health.  The Gama IQ hair dryer is absolutely going to be the best one for the job!