Fine Options for the Best of Cosplay for You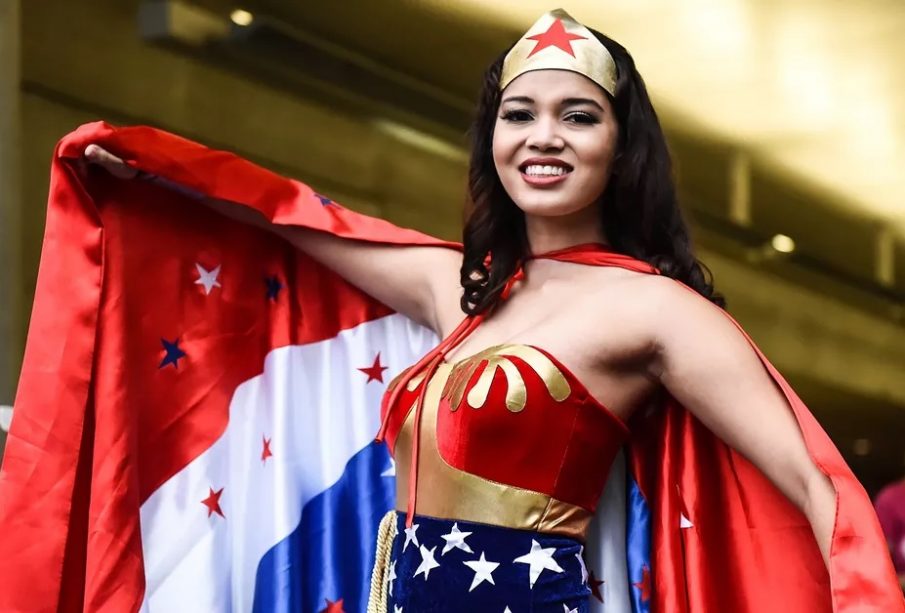 Well guys, this time we are going to upload some tips that we hope will be very useful to buy one of the fundamental elements of cosplay: the wig.
We will open with the argument that, in particular, we think that a good cosplayer always wears a wig and rarely uses his hair, since although the character may have hair very similar to that of a real person, the wig will always give an air of professionalism , this is because wigs tend to have a very defined color, they can be styled in very extreme ways and usually they do not ruin or look more artificial than they already are (because they are wigs) and, in addition, most of the sometimes they have much more hair than the average person. Likewise, some cosplayers of a higher character have told me that going to a competition without a wig is committing a crime and takes many points before the judges. For the cosplay contacts this is important.
It is important to know that there are many options in the market, so the following points must always be taken into account.
The color: 
It is very important that we choose well the color that we are going to use as the wig, in my opinion it is better to look for a wig of a similar color to the character, even if it has another cut and try to style it, to buy one with the cut but not very similar in color. Another important thing is that they take into account your skin color because the tone of the wig can be a great aid. If the tone is dark like purple or blue, better choose tones that are very solid but do not shine. If you are not very light in complexion, try to avoid yellow tones in your wigs, go for other shades of blonde that are not yellow because yellow and brown complexion contrast a lot.
The haircut because the characters that are cosplayed are sometimes a bit extreme. Getting a sleek wig is sometimes a bit tricky, but remember that you can always buy one that is longer than you need it and carefully style it to look great.
The length is important so that you take into account your proportions, because if the character has too long hair and you are very tall, you should buy a wig much longer than normal, or if you are very short and hair it is still very long, it is preferable to buy a shorter one
Fiber is one of those magical things that makes wigs tangle less, shine less, last longer and are more resistant. Now we have many qualities of fiber and there are many types: synthetic, kanekalon (which has like 5 different classes) and even natural.
The time: remember that when it comes to this type of article, apart from the fact that it takes about a month to arrive, it may be delayed. Even more if it is Christmas season. So if you don't have much time, better take a look for the ones in stock.