Finding the Right Fashion Course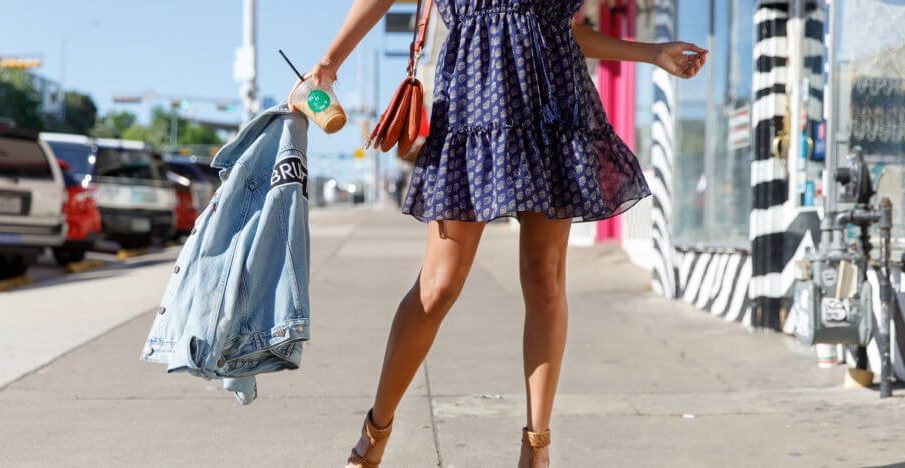 Fashion has become an integral part of today's society. You can see fashion everywhere you go on a daily basis. With this, more and more people are opting to have careers in fashion. When it comes to the leading fashion courses in Australia, the Australian Style has it all. At the Australian Style Institute, you can launch your fashion and style career. This will help you envision your ideal lifestyle. As the demand for fashion stylists increase, having a career in this area seems to be a good direction to go in. All you have to do is know which stream of fashion styling is the one that fits you best. 
About Australian Style Institute
Providing its students with the leading fashion courses in Australia, the Australian Style Institute is top-notch. Their courses have enabled their students to garner the necessary skills and abilities. This way students can fast track their careers and earn a living in today's world. The Australian Style Institute makes use of modern and relevant industry methods. These methods enable students to prepare themselves in the work setting. Moreover, such methods give students a professional advantage in the field. Students have gone on to build successful careers working with magazines, celebrity clients and more. 
Courses Offered
The Australian Style Institute offers a variety of courses to choose from. In this manner, you can pick the one that best suits your needs as a professional.
The Certificate of Professional Styling and Image lets you work with clients. This 6-month course will help you garner the skills needed to become a personal stylist.
The Advanced Certificate of Creative Fashion Styling focuses on styling in photoshoots and coordinating run-way shows. In this course, you will gain skills in working in the commercial and editorial fields of fashion. This course lasts for 12 months and will help you become a center stage stylist in today's fashion industry.
If you are looking for the most advanced choice in the fashion styling industry then you can look into the Masters of Advanced Professional Styling. This premiere course offering will help you establish yourself in the fashion industry. It will provide you with the necessary knowledge to become a leader. Moreover, you will enable yourself to provide extensive service offerings. This course spans over 18 months and gives you in-depth learning. 
Your Perfect Course
When deciding which course to take, you should keep in mind the investment you have. This means if you are truly dedicated to becoming a fashion stylist then choose a more extensive course. Also, consider the time you have. Depending on how much time you are willing to put in will help you choose which to pursue.