Features of the Best Bar Soap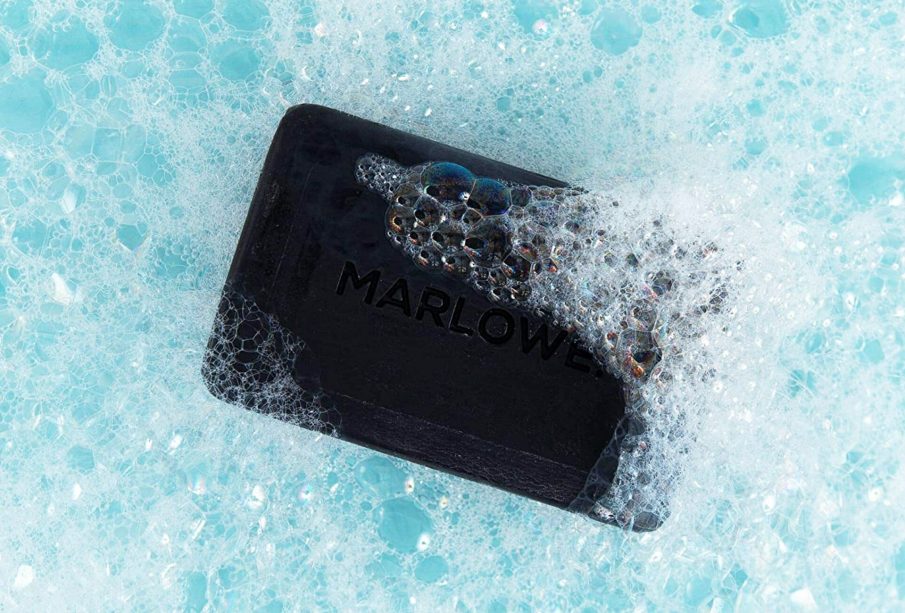 When it comes to using soaps, it is evident that you should always choose what is safe for your skin and one that will offer the required cleansing properties. Many soaps are enriched with chemicals that can either peel off your skin or aggravate some other skin conditions like eczema. With the best soap, you can attain your cleansing goals and still enjoy safety of your skin at all times. below are some of the best features of the appropriate bar soap for use. Make sure you get the beauty bar from trusted suppliers who use the appropriate ingredients.
It is Bubbly
When using a soap, you should see the bubbles forming because those are the ones that soak the dirt and make it easier to remove. A bar soap that doesn't release bubbles is always not good because its cleansing capability is too low. Besides that, you may need to use a lot of the soap for you to clean a small amount of things or materials. Always do a testing of the bar soap if you want to know whether or not it is appropriate for you.
Excellent cleansing Properties
How perfect is the soap in trapping, dissolving and eliminating the dirt from the materials being washed? Can it still form a foam and dissolve the dirt so that you achieve maximum cleanliness? If yes, then you can easily go for the soap and use it. For the bar soap for the skin, it should be able to clean without irritating the skin. some soaps are exfoliating which is good but they should not bleach your skin at all. Always make sure you have the best kind of a soap that has been tested and approved for use so that you don't harm your skin.
Conditioning of the skin
Do you experience skin dryness after using the soap? If yes, this means the soap is not leaving any moisture on your skin and this could lead to you to having regular skin dryness that is not good for your skin. dry skin can lead to dermatitis and scales on your skin. For that reason, always make sure the soap is conditioning and is cream so that it moistens and conditions your skin. You will even reduce the aging of your skin and make you to always look younger. Modern soaps are always nourishing so even if you don't apply any conditioning materials, your skin will always be excellent.
Conclusion
Always make sure you choose your bar soap appropriately especially if you want to be using it on your skin. This is the best way to ensure you increase quality of your skin and always make it healthy. Most soaps are medicated but the chemicals on the soap may end up to be harmful on your skin. check the ingredients of the soap before you purchase it so that you know whether it is perfect for your skin or not. Most soaps are regulated by the pharmacy and poisons bodies of countries so get the approved soaps.