Eyelash trend in this fall and winter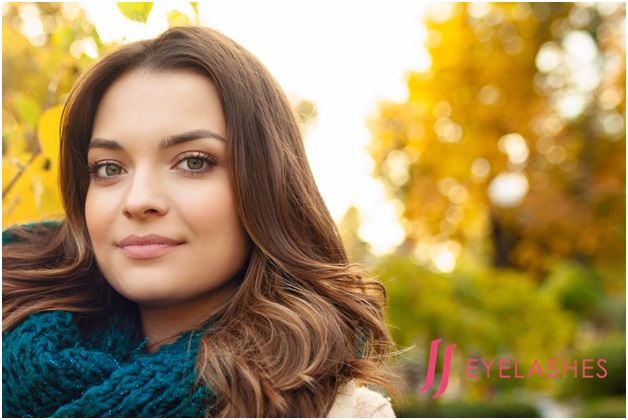 The beauty industry, like most industries, has seen massive growth this year compared to last year. Most people are either getting used to the post-pandemic era or have seen the worst of it and desire to look sharp again. This is why many eyelashes trends have been introduced in the market to keep the glam glowing.
When you look at someone, the eyes are the catchiest area on the face. With or without wearing a mask, it is impossible to look over a pleasing shade of eyelashes. People are opting for bright, broader eyes with extensive lashes to complete their winter and fall look. And with the holidays coming up, it is time to up the game and goes all stylish with those eyelashes.
The eyelash trendin 2021 is leaning towards long eyelashes. The short, thin trend of lashes which was popular some years back, seems to have been overtaken by events leaving long, dense and voluminous eyelashes as the only one in style. With most people having to mask up, the only way to keep those eyes popping is to make them voluminous and thick.
Coupling up these long eyelashes with thick eyebrows leaves a look to be admired. The full brows that model Cara Delavigne introduced have taken the beauty world by storm. This combination gives a striking look that can be done regardless of the event in question, making one stand out in public. If you'd want a cat-eyed look added, use a thick eyeliner to acquire this subtle kitten trend which is increasing in popularity this season.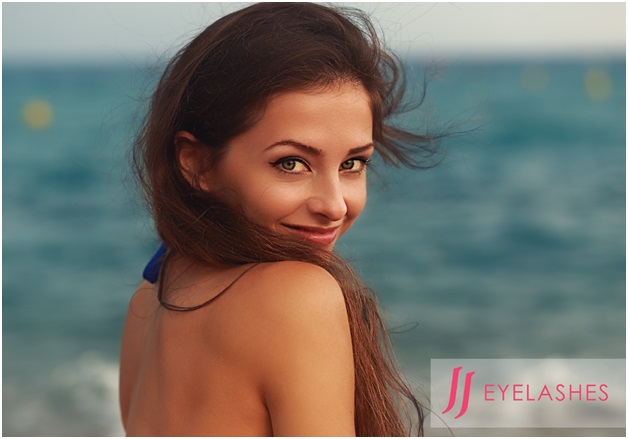 Natural or artificial look?
What should you do if your lashes are naturally short? Worry not; stylists have come up with artificial eyelashes which are professionally fixed to give you a natural look. The longevity of these lashes is guaranteed by using products such as the lash primer and lash curler. At JJ Eyelashes, they offer lash lift services that increase your lashes' density, giving you that cat-eyed look. Experimenting with different colors on your lashes increases their volume, with lash tinting being recommended for those with blonde or red hair.
For those of you who prefer their lashes remaining natural, the 2021 long lash trendwill not leave you out. You can use a growth serum such as Latisse, and your lashes will be long enough within a few weeks. However, this requires a prescription from your doctor and a check-up to reduce any side effects. After growing them, you can play with some colors, especially for those Halloween party looks, which will leave your eyes striking. Imagine walking into that party with long blue and pink-colored lashes. How dashing.
However you choose to do your eyelashes, make sure they are professionally done and suit your eye shape. Do not stick to one style this season. Allow your creative self to try as many trends as you can for different occasions and different outfits. Even while masking, you deserve to stand out and look sharp, and these trendy eyelash styles will ensure you achieve just that.  As long as they are long, they are trendy this 2021.