Everything You Need To Know About Organic Lip Balm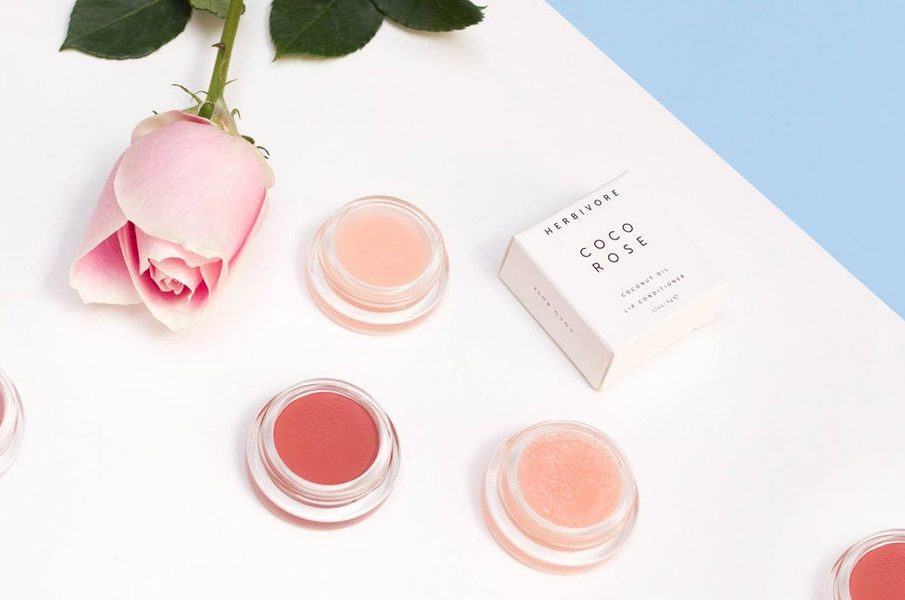 Among the various products you choose for yourself, lip care products need more consideration. It is due to the fact that lips are the most sensitive part of your face and applying just anything can result in unwanted issues such as lip darkening, flaking, drying and making it appear dull. If you love cosmetics, know that lips are absolutely no place to experiment. However, organic lip balm can be a great companion.
Organic is just another term to define natural, and there is no denying to the fact that the more natural something is, the better for your lips are. So, here is what you need to know about the product you will be using on/for your lips.
What to Know About Organic Lip Balm?
Most of the lip balms are infused with petrochemicals, pesticides, colour, and fragrance. While these look good for the natural tinge of colour and slight fragrance, they can be bad for your sensitive skin.
Organic lip balm, on the other hand, has natural ingredients that do good to your lips rather than making them look horrible. Some of the benefits of using natural lip balm are stated below-
Makes lips soft and supple
A soft, smooth and shiny pair of lips is all you can dream of. With no denying, soft and supple lips look attractive and feel great. Using a natural ingredient lip balm can offer you an exact result.
Improves lip colour
Do you really fall in love with a baby's pink lips every time you see it? Or do you even crave for the same? So, it is time to know that you have them too, with just one product that is an organic lip balm. Regular use of such lip balm is said to improve not only the texture but the colour of the lips too.
Goodbye, ugly flaky lips!
Frankly, nothing is more horrible than wearing lipstick and watching it coming out in flakes! This happens because of the dead cells that are supposed to be cleaned and removed. Using organic lip balm can be the best thing that will soften the dead skin on your lips so it can be removed without hurting. Within a few days, you will notice a smooth lips surface that is ready to wear just anything.
Ingredients to watch out for in Organic lip balm
While there are a number of lip balms available in the market, all promising effective results, it becomes confusing to choose the right one for you. Worry not, since here you can find the detailed list of ingredients to look at.
Rose essential oil: No wonder rosy lips need rose essentials to look as attractive and feel velvety. The essential rose oil is a rich source of phenols and antioxidants, which hydrates the skin and boosts blood circulation.
Geranium essential oil: It provides monoterpene alcohols that have various good effects on your lips such as soothing the skin and improving the texture.
Jojoba oil or butter: It is one of the essential ingredients for treating dry and chapped lips. It soothes the texture and keeps the skin moisturised.
Fig seed oil: It is another essential ingredient that retains moisture to make the lips hydrated all the time.
In addition to the above-listed ingredients, one can also look for sunflower seed oil, coconut oil, cocoa butter, etc which have enriching properties. Also, besides avoiding chemicals, you must also check for preservatives and colour which can irritate the skin. The best lip balm is free from all types of artificial colours and preservatives. Go for the freshly made lip balm that promises cruelty-free manufacturing.