Elico Assoulini Nearing the Release of Their Winter 2022 Collection, the "Vincitore" Line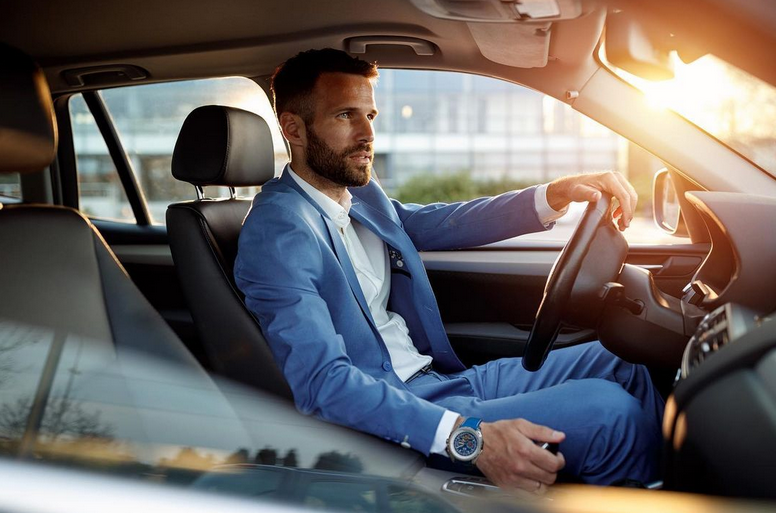 As Christmas approaches, Elico Assoulini readies for the release of their Winter 2022, collection, The "Vincitore" line.
Elico Assoulini is the luxury watch brand that holds the reputation for creating timeless timepieces that capture style within its designs. Over the decades of their operation, Elico Assoulini has ascended to worldwide recognition due to their creative sense of fashion that brings to life, art through their watches. Each collection goes through a creative process that turns ideas into elegant timepieces that reflect beauty, elegance, and sophistication.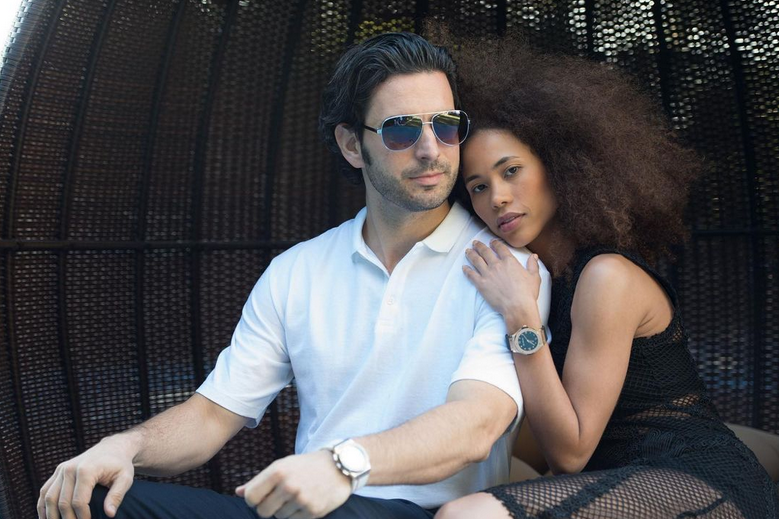 Elico Assoulini aims to continue the level of quality in their fashionable watches they have become known to manufacture. Their upcoming 2022 Winter collection will showcase their new "Vincitore" line that promises to surpass expectations of any other timepiece in the market. Given the track record of each previous line, consumers are eagerly awaiting its arrival with no doubts that it will be a must have addition to their collection. Talks have already been surging from celebrity ranks and Elico Assoulini's growing consumer base, and the excitement is becoming uncontrollable with every passing day. Elico Assoulini takes time to carefully create their watches to avoid losing any detail of depth to their luxury brand. This has kept them at the pinnacle of originality in the industry, extending their fame on a global scale.
The wait will be over in December 2021 where the new line, "Vincitore" will arrive right before Christmas through Amazon and their site. Stay tuned to their website for further updates and details as the release date draws nearer.
Website: https://elicoassoulini.com