Bid Adieu to 2019 with Myntra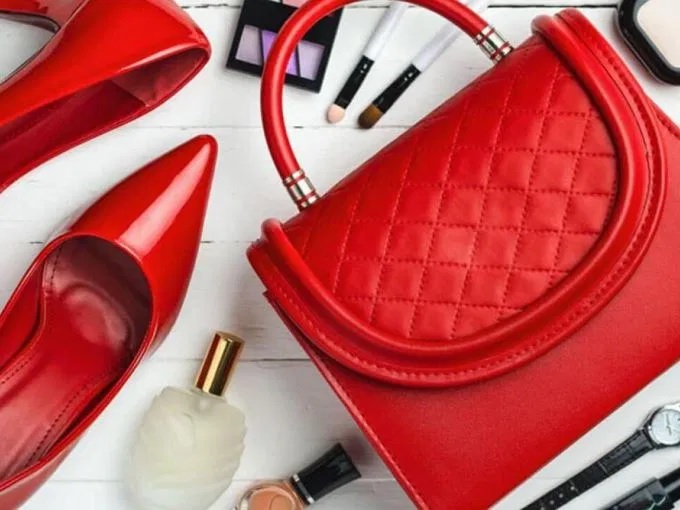 The end of 2019 is almost here, and there is no telling what the New Year could bring. Either way, you need to face it with confidence. One sure way you can do that is by revamping your entire wardrobe. Do you want to change your look for something fresh and hot in 2020? Good news. If you take advantage of the End of Reason Sale (EORS) at Myntra which comes with lots of discounted prices, you could look your best at a budget. Below is a list of items you should add to your bucket list;
It is every girl's dream to shop for clothes that are of high quality and also fit perfectly.  If you are looking for a variety of tops to wear with just about anything, visit myntra.com and buy stylish tops for women and girls. The right tops should have the right fit—neither too tight nor too loose. You can also buy the perfect jeans, leggings, trousers, and blazers to go with your fancy top. If you love stepping out in trendy dresses or jumpsuits, there are loads of those to choose from!
Do you love walking around in flats, or casual shoes? These kinds of shoes are perfect for informal events (and new years' eve could come with lots of those). They are excellent when you want to loosen up and have fun without worrying about how much your feet hurt. 
If you love working out and keeping fit, especially after the holidays (when we all inevitably eat too much of everything), a cool pair of quality sports shoes should do the trick. Do not forget that you eventually have to go back to work, so grab yourself a classy pair of heels as well.
Nothing says 'focused', 'stylish', and 'powerful' more than a lady wearing a statement watch. If you have never been a watch wearer, ensure you own one in the coming year. Why? Watches are convenient. Do you want to kick out the (rude) habit of pulling out your phone during meetings? Do you want to stop searching for your smartphone inside your handbag like crazy when you are in the middle of the street to look at the time? If yes, the welcome the new year with new and classy habits by investing in a wristwatch. Check out the best wristwatches for women from this year, that you can invest in at a discounted rate. 
As a woman, you know your handbag is a necessity. Additionally, it is almost a crime to have one handbag for all occasions. It is an unwritten rule that you need variety. You need a formal handbag which you can take to work, another for going shopping, and maybe even a few more for attending events such as weddings, cocktails, parties, name it. A clutch bag, for example, would be perfect for a wedding while you can take a shoulder bag to the office. Why not shop for quality handbags and welcome the New Year in style?
The New Year is almost here. If you did not love your sense of fashion in 2019 or your wardrobe is tired and worn-out, now is the time to change that. Revamp your style at the amazing End Of Reason Sale on Myntra this 22nd-25th Dec. Also, enjoy the EORS benefits from 19th-21st Dec before the sale actually begins. Shop at EORS rates by just paying 199 INR extra. Do not forget to tell a friend! Shop till you drop!