Best Fashion Tips Every Woman Should Know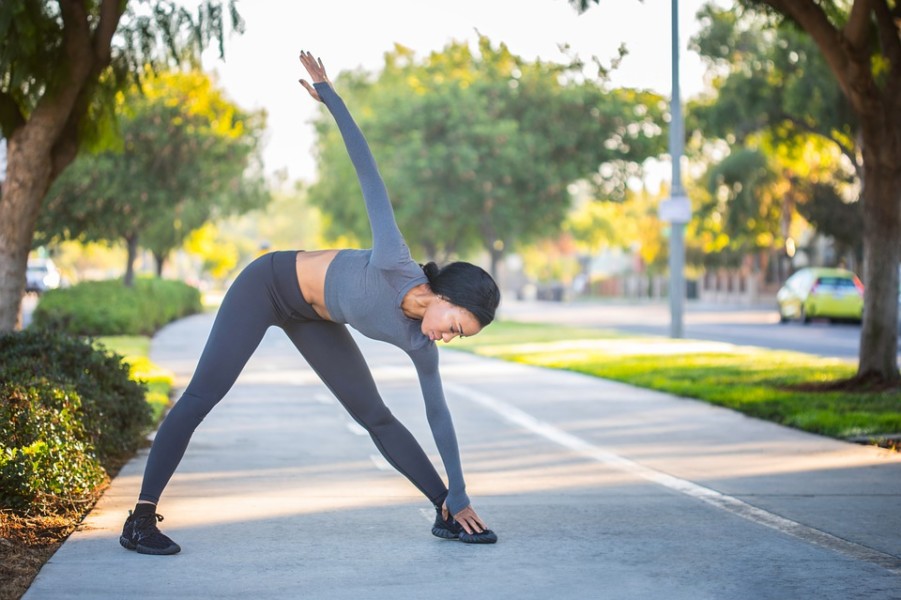 As women, we find ourselves struggling with time since we have to deal with a lot of things. Career, family, household, and everything else take up a lot of our time and effort. So, finding time for fashion and style might seem tough. 
In this case, you need not worry since we have compiled some of the best fashion tips from renowned industry experts that can do wonders for your style. 
Edit your wardrobe and keep it organized
To add style to your dressing sense, it is important to organize and edit your closet from time to time. Creating a dashing outfit is impossible if you don't even know about the options that you have. 
First, remove all the contents in your almirah and sell or donate any threads that you no longer wish to wear. After that, organize the remaining clothes according to the category they belong to. Try buying a shoe rack so that you can come up with the complete outfit in your head.
Take inspiration 
Go through the Instagram profiles of stylish women and fashion icons. Or, you can also have a look at the dresses of someone you know like your best friend's sister. Discover what they are doing differently to appear so fashionable. 
You can use their photos to get inspired and plan your outfit based on that. Instagram and Pinterest can be handy tools to get you started on this journey. Explore different outfits and choose the one that appeals to you. 
Look for a good tailor
A good tailor can even make a plain design look dashing. Good things do come at a higher cost but you will see that this cost is justified. When an experienced tailor works with your clothes, they will last longer than if you had gone ahead with a cheaper tailor. Economically too, the first option is much better. 
Whether you have to get a dress stitched or have to get a new pair of jeans altered, a garment that fits perfectly is the best. And only good-quality tailors can achieve this feat. Ask your tailor to use fancy buttons instead of cheap ones. This will help add style and luxury to your jackets and coats. 
Mix and match colors
If you are scared of adding new shades to your outfit, begin by wearing one colorful clothing item and keep the rest of it neutral and plain. With time, you will get accustomed to these colors and won't shy away from adding new shades. 
You can then try out different color combinations and see which one makes you feel the best and suits your style. 
Always go to the fitting room 
Delay your shopping trip if you do not have time to try out different outfits. Clothes across different brands do not have the same fit and size. Hence, you should buy a dress once you are completely satisfied after trying it out. 
These fashion tips are super useful for women who have decided to style up their appearance. You need not be a fashion expert to apply these since they are applicable for common people as well.