All you must know about forehead reduction surgery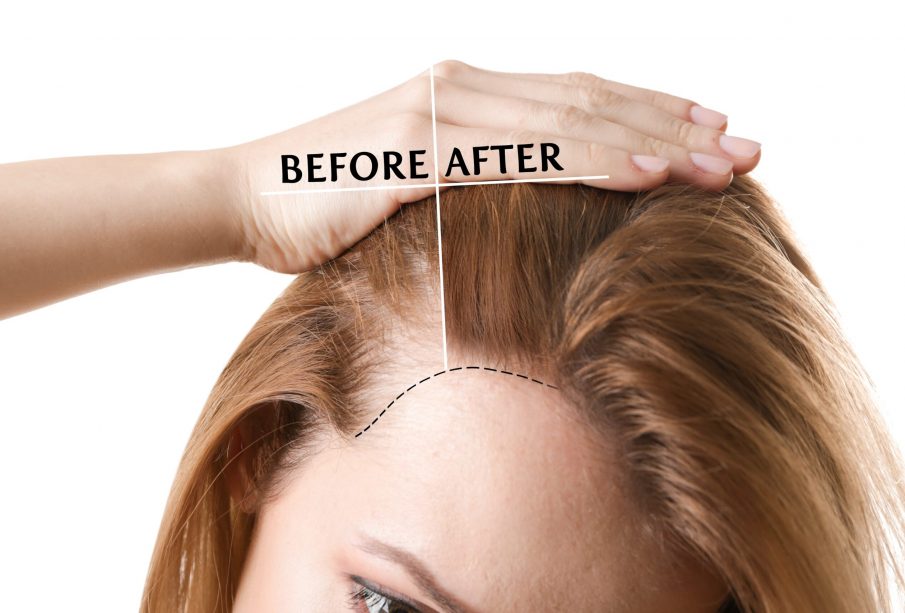 In today's society, where everyone is conscious about their appearance and wants to look good, the medical field is helping them to achieve their confidence. Cosmetic surgery is one of its methods that aim to improve a person's appearance and boost their confidence significantly.
Forehead Reduction surgery is one such surgery that helps to reduce the height of the forehead.
About forehead reduction surgery
It is a type of plastic surgery that helps to reduce the distance between your hairline and your eyebrows. It is also known as hairline lowering or scalp advancement. It is called high patient satisfaction surgery as it pleases the patient the most, and people are happy with the results. It helps to create a symmetrical face and balanced hairline. It is better than hair restoration surgery as it does yield hair density.
The procedure of forehead reduction surgery
The surgery is performed by professional facial plastic surgeons. It is a three-hour procedure in which anesthesia is given first, and the area of the forehead to be removed is marked with a surgical skin marker. Then, an incision is made along the marked area of the skin, the top incision along the hairline is pulled to join the forehead incision, then the skin is sutured in such a way that to reduce the scar.
Recovery after surgery
A lot of people return home within a few hours of surgery, and they are asked to follow up after one and a half weeks for suture removal and observation and post-operative checkups after two to four weeks after surgery. Special care is advised to be taken to reduce the chances of infection after surgery.
Candidates for forehead reduction surgery
1. Those who want to lower their headline
2. Those with a large forehead
3. Person with low or heavy eyebrows
4. Who has recently undergone hair grafting
5. Had a brow lift procedure
These are the candidates who are suitable for forehead reduction surgery. Not everybody can go for forehead reduction surgery. The candidate's scalp tissue should be easily stretched, and they should not have a family history of pattern balding. If you have any other medical complications, then proper advice should be taken.
Adverse effects of surgery
Everything has both good and bad sides, so with different medical procedures on one side where we get benefits of this surgery, one can also have some side effects at the same time which are heavy bleeding, a side-effect of sedatives, allergy, infection, hair loss, and scarring.
Cost of surgery
It is a very costly surgery and is not covered under health insurance. And as this surgery may have certain complications, a well-qualified surgeon is required for this surgery.
Alternative of forehead reduction surgery
There are various alternatives to this surgery, like a brow lift, which is the best option when your forehead appears longer, hair grafting, which involves taking hair from the back of your scalp and transplanting follicles in the front line.