A Beginners Guide to the World of Wigs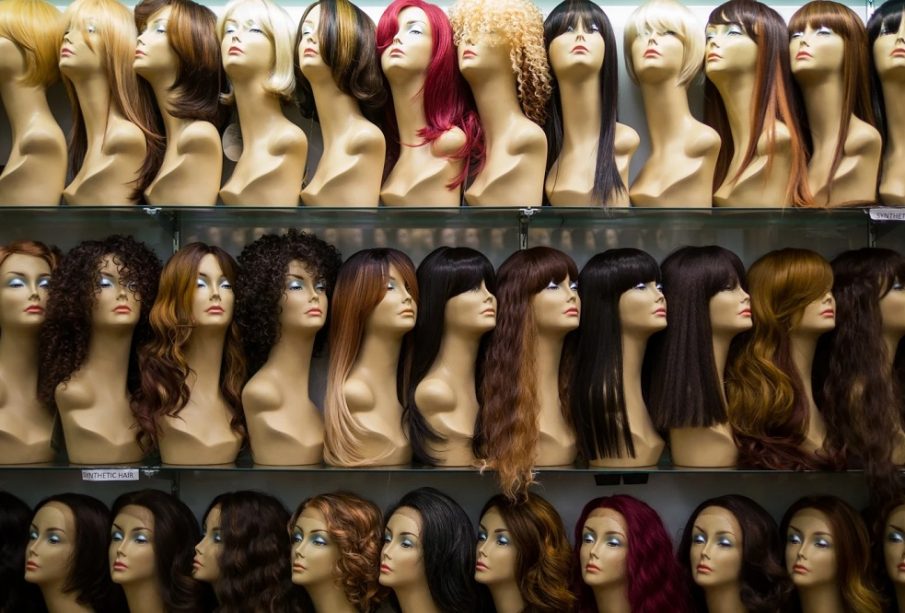 The beauty of wigs is that we can style it in so many different ways, and we don't have any stress of changing our look permanently, which we may not like afterward. There are so many celebrities who style wigs like a pro. You can style bob wigs for black women, which can never go wrong and make the look so trendy and classic. If you are trying to find a wig for your face shape, you might be feeling a little scary, which is natural, even the experience people think twice while choosing wigs for themselves. But you don't have to worry about all these thoughts as we are here to help you out, sit back, relax, and read.
How many types of Wigs are available? 
Synthetic And Human Hair Wigs: 
Both have their advantages depending on the type of occasion and requirement. When you are looking for an investment for long term usage for your wig, feel real on your head, and have a high budget, then you can opt for Human hair wigs. If you are on a budget and looking for a quick fix, then you can opt for Synthetic wigs.
Image Source:  nadula.com
Lace-Front Wigs: 
This wig is a miracle for the ladies who are suffering from complete hair loss. And even best lace front wigs made from natural hair is an ideal choice for styling your looks as it gives an appearance of a natural hairline with a sheer material along the forehead, which you can adjust according to your fit. You can look out for lace-front bob wigs for black women that look so classy and can style on every face shape. It's just that you have to adhere down the lace properly to get it to blend with your hairline.
Customized Wigs: 
You can get wigs customized as per your choice and the head size and hairline. After the consultation with the experts, you can get your customized wig that looks elegant on your face.
How to maintain these wigs? 
Nowadays, we have water-based glues that are easy to remove and do not harm your skin. Some people like using adhesives like strong hairspray that doesn't last long and easily sweat off. Most of the premium quality wigs like the best lace front wigs made of human hair and are expensive come with their special remover. You can maintain these wigs for a long period if you take care of it properly by storing it in a box or silk bag wherein it doesn't get tangled.