7 Trending Diamond-studded Locket designs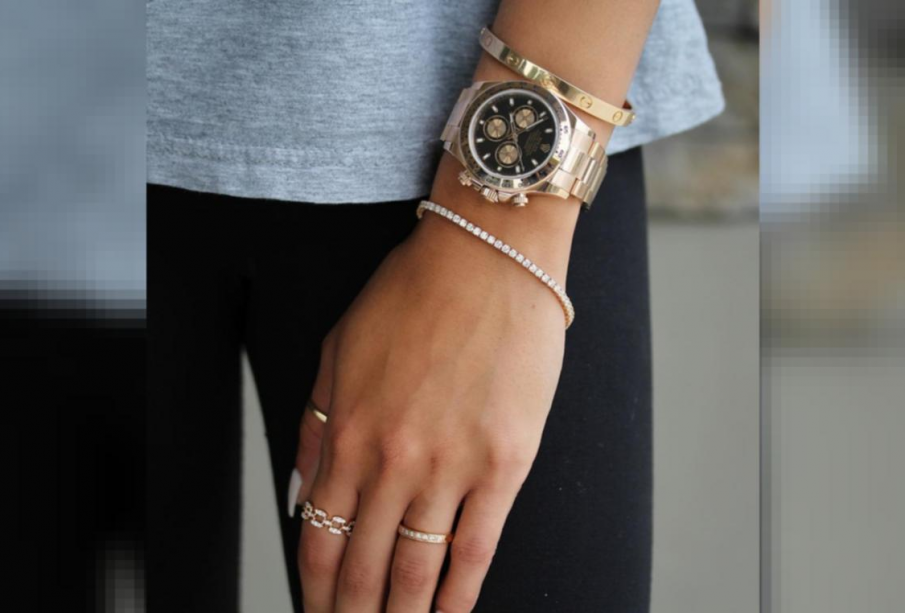 "Diamonds are forever"- And there is no second opinion about it. The beauty of sparkling diamonds is such that one would love to wear it every day. However, it is not always feasible to wear gaudy diamond necklaces every day. It is where a diamond locket comes into play and offers women the chance to flaunt elegant diamonds every day.
Here is a list of seven locket designs that are suitable for daily wear and can is perfect for today's women, who love to keep things simple-
Leaf-shaped locket:
The simple yet chic pattern of a leaf is unique when it comes to lockets. Those who enjoy flaunting something stylish but do not like being flashy can choose a leaf-shaped locket. One can either choose a gold and diamond chain with a diamond-studded locket or go for an all-white gold chain whose locket is studded with diamond.
The adorable shape of a heart makes these locket designs so popular among the ladies. The simplicity of the design justifies the aura of modern women who prefer subtlety over anything. It is also a great choice of an anniversary gift for couples.
This uniquely-shaped locket is quite fascinating in terms of design and has chicness about it. The distinctive shape of a star-shaped diamond-studded locket is suitable for both everyday office and casual wear. It can also be worn at casual get-togethers and brunches.
Just like the star-shaped lockets, this particular design is also quite unique and suits the contemporary taste perfectly. The anchor-shaped diamond locket design would look great in white metal and make a stunning piece of diamond jewellery that can be worn daily.
Lord Ganesha is a highly revered deity for the Hindus and who is closely associated with good luck and fortune. It makes lockets with Lord Ganesha carvings or design quite popular and also makes it a great gift idea for a loved family member during the festive season.
Those who enjoy the idea of flaunting custom -made jewellery would find the lettered diamond locket a great design option. Not only is the design quite simple and fit for daily use, but it also has a personalised touch to it. One gift makes a customised locket of their own name's initial or gift a loved one the same.
Almost everybody will admit that flowers are among the most beautiful creations of nature and find it to be a great source of inspiration. It explains why most jewellery designs, including lockets,are inspired by floral patterns and are always in demand.
However, before purchasing diamond pittsburgh PA lockets, one should make sure to check its shape, size, design and weight. Moreover, one should buy diamond jewellery from a trusted jewellery store that has expertise in this field. Doing so will not only ensure that the diamond you buy is stunning but is also of high quality.