5 Styling Tips for your Casual Day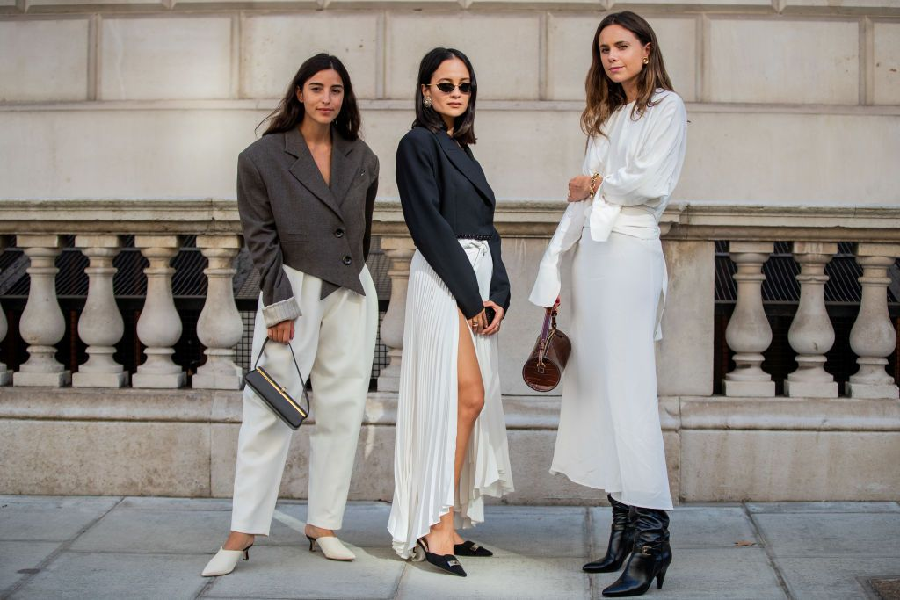 Decorating rooms have become one of the most prominent tasks of our lives. Not only is the task exhausting but also extremely confusing. While some days we are not sure of the bedsheets we want to use, other days are all about the ways in which we wish to decorate our rooms. In case you have been able to relate to whatever you just read, just know that here we are at your rescue. In this article, we will provide you with 5 styling tips by Kruti for your casual days so it becomes easier and time-efficient for you to style your room. So without further delays, let us get started!
#1: Opting for Complementary Colours
Decorating a room with walls that are of light colours is a task even more fun. According to Kruti, if you have white-coloured walls, you must always go for complementary colours. For instance, you can opt for a bedsheet with a white base with a design of a vibrant colour to add character to your room.
#2: Floral-printed Bedsheets
There is no better print of bed sheets other than florals for a room that has light-coloured walls. If you have walls white in colour, like Kruti does, floral prints and bright-coloured bed sheets are your way to go.
#3: Indoor Plants
If you are not sure how you can decorate that bedside table or the window, adding plants in your room is an amazing idea. In fact, Kruti believes that a blue ceramic vase would make your room look more sophisticated and fun – all at the same time! What's more, you will become a plant parent as well.
#4: Jars for Décor
We all have that one item in our houses that we want a storage space for. Not only does this item need to be taken care of but also be seen every day. In case that thing at your place is a jar of pickles, the idea we are going to suggest to you is going to be the best one for you. You can buy a beautiful brown and white-coloured jar for storing handmade pickles and place them in your room. These can be kept at a table or a shelf and in case they need sunlight, you can also consider the window sill. The best part about this is that grabbing pickles for you will be the easiest task at home.
#5: Multi-Purpose Storage Boxes
Irrespective of how spacious our rooms are, we always happen to face issues associated with storing items. Whether it is a stack of academic books or the paintings that you have kept from your childhood, storing things is always a problem. So to solve this problem, Kruti suggests buying a storage box that is made for several purposes. Not only will you be able to organise the toys of your children but also be able to keep the room clean. We all know that feeling when the room is decluttered.