5 great style tips to try with Indian Hair extensions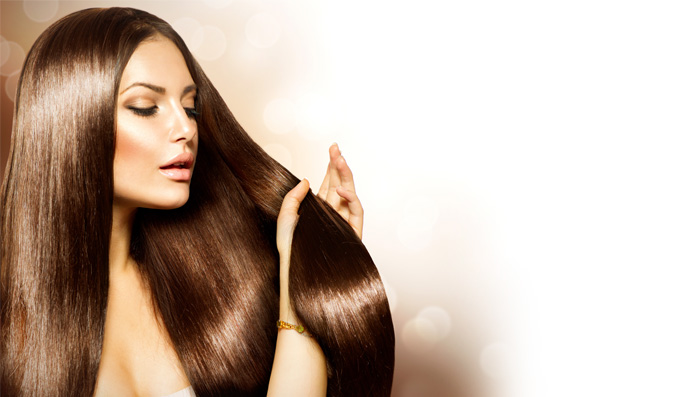 Hair extensions are a great way to add length and volume to your hair. They can also be used as a straightening tool for those with fine hair by adding weight. When you're trying out new styles with hair extensions, it's essential to make sure they blend in well with the rest of your hair. While you can go a couple of days without washing your hair, you don't want to wear the same style for longer than that. To avoid any awkward looks or comments from friends and family, here are five great styles to try with Indian Hair extensions:
Straight Hair Updo
Indian hair extensions are great for creating straight, sleek updos. Curl your natural hair with hot rollers before putting in your extensions. After you've curled your natural hair, take out the curlers and pull your hair into a high ponytail. Please pick up your extensions and have your hairstylist wrap them around the ponytail base to give it volume.
Bohemian Curls
If you've always wanted to try out curls but don't want to risk permanent damage, Indian hair is perfect for you! Curl the ends only with a curling iron (or hot rollers if you prefer) and go with a boho-inspired look for your wedding or special event. Leave your hair down in the front with a flower crown or headband to keep your look feminine.
Curly Buns
Another great option for Indian hair is the curly bun! This hairstyle works best when you have curls, so if you don't naturally have curly locks, curl them before putting in the extensions. After curling, braid your hair and wrap it into a bun. Curl the ends of your extensions and place them around the bun's base to give it a fuller look.
Tightly Coiled Undercuts
If you want a style that's stylish and protective, Indian hair is perfect for you! The tightly coiled undercuts are great for keeping your hair healthy while still looking fabulous. Curl all of your natural hair with hot rollers and place them in the extensions. When you take out the curlers, curl them around an old t-shirt to avoid damaging your extensions when they're cold. Then, use a comb to loosen up your curls and place them around the base of your undercut for an edgier look.
Free-Flowing Ponytail
If you want a simple and elegant style, go with a free-flowing ponytail! Curl your natural hair like you would to create the hairstyle presented in style 1, but without adding extensions. As always, curl the ends only to protect your hair while you style. Curl a section of extensions and place it on top of your ponytail for a unique look that's as flattering as it is stylish!
Indian hair extensions are the best way to express your style, no matter what kind of cut or color you're looking for. With such an easy-to-manage texture and excellent versatility, Indian hair extensions do make great accessories! As you can see, Indian hair makes all kinds of styles simple and easy, from straight updos to headbands and boho curls!