4 Best State Parks in South Dakota, Beauty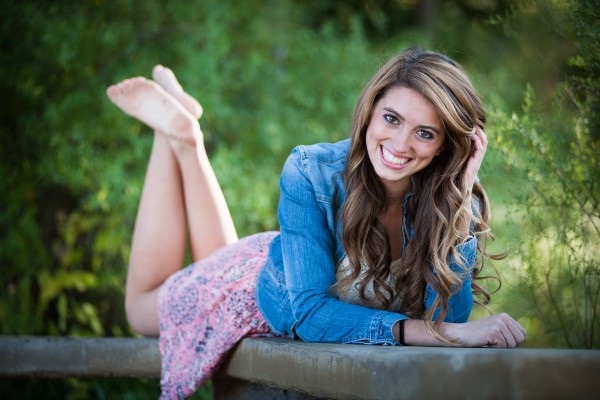 Two of the things South Dakota is best known for are natural beauty and Black Hills gold earrings. South Dakota is divided roughly in half by the Missouri River. While West River is better known for national parks and monuments, East River has more state parks. Here is a balanced look at the best state parks in South Dakota.
1. Newton Hills
East River South Dakota is often assumed to be flat, but that's not entirely true. Located in Southeastern South Dakota, Newton Hills State Park is situated on the Coteau des Prairies, a large plateau that formed when two glaciers diverged millions of years ago. Over 1,000 acres of rolling hills within the park's perimeter are covered with dense forest consisting largely of bur oak. If you're looking to spend some time off the grid, Newton Hills is the place to go; it receives no cell service.
2. Bear Butte
Bear Butte is a translation of the Lakota term "Mato Paha." "Mato" means bear, and "Paha" is a generic term for any elevated feature that can also be translated as "hill" or "mountain." A distinctive volcanic formation, Bear Butte is located in the Black Hills and holds particular spiritual significance for the Lakota people. Amenities at Bear Butte State Park include tent-only camping, shore fishing, and hiking trails. Visitors are asked to be respectful of Lakota ceremonies and prayer offerings that still take place there.
3. Sica Hollow
Sica Hollow is a wooded area in Northeast South Dakota with a mysterious reputation. Indigenous cultures include stories about unexplained phenomena happening there. However, don't let the stories spook you away from a visit. It is a beautiful spot for a hike or picnic, especially when the leaves change color in autumn.
4. Spearfish Canyon
Technically, Spearfish Canyon is a nature area, not a state park. Older than the Grand Canyon, it is still one of the most spectacular sites in the state, offering opportunities for lots of outdoor activities, such as hiking, cycling, or fishing in the summer and snowmobiling or cross-country skiing in the winter.