3 Things to Know to Customize Zipper Pulls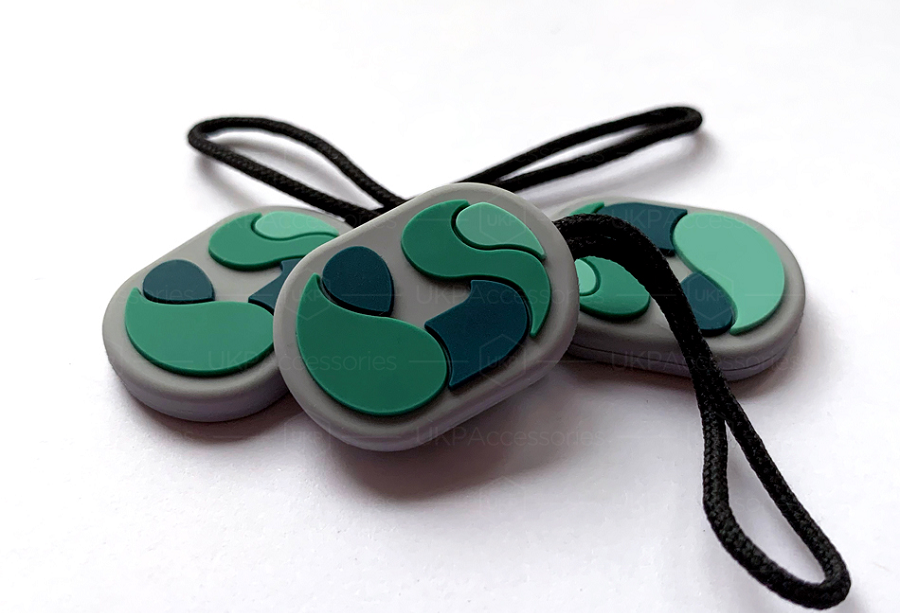 Zipper pulls are the components attached to the sliders that allow them move down or up the zipper chain.
If you are buying zipper pulls for the first time and you want to customize them, there are three important things that you should know first.
Types of Zipper
Today's zippers are available in a plethora of different varieties. This is why it is a must to be familiar with the specific type of zippers where the zipper pull will be used for. There are zipper pulls that are more appropriate for metal zippers, while some are meant exclusively for nylon coil or plastic zippers. The invisible zippers that are most often seen on the ladies' skirts and dresses need small-sized tear-drop pulls. There are also zippers that can accommodate numerous kinds of zipper pulls as well.
Application
Every zipper pull is meant for a different and specific application. The metal zipper pulls that are the item of choice for some items might really be suitable for those applications where a lighter attachment is required.
Cord zipper pulls that could be easily removed and swallowed down by little children are not applicable for children's wear even if they are often considered for those applications that call for easy zipping up and down. There are also backpack zippers that may require pulls that feature an extension for easier operation.
Decoration vs. Function
As fashion awareness continue to rise across different industries, zipper accessories have started to be considered as more important after being regarded all these years as a mere insignificant component for partially or fully fastening goods and items. In particular, decorative zippers, have become a popular choice among many fashion designers, allowing them to witness widespread incorporation in the modern fashion industry.
The zipper pulls also play a crucial role in the zipper world as these are available in a wide selection of stylish designs that can be used to customize different applications, ranging from handbags, garments, backpacks, purses, to footwear.
Prior to making a decision on which zipper pulls you should use for your projects, always ask yourself if the zippers are meant fasten the items or if they are supposed to add a vogue touch or merely serve as a decorative purpose. Knowing and understanding your intended purpose will help you make a wise choice.
When shopping for zipper pulls, you can always reach out to the supplier if you need further assistance. The team at Zipper Shipper will be more than happy to guide you with the buying process to help you choose the correct types of zippers for your specific projects and assist you in identifying the best customized zipper pulls for the project or purpose you have in mind.
The Bottom Line
To ensure that your zippers will last long and have excellent performance and functionality, make sure that you avoid using brute force every time you open or close a zipper. Zipper pulls may get broken easily or the zipper itself may even break that can lead to malfunction. Check out ZipperShipper.com's zipper pulls page to know more about these small but significant accessories.