3 Alternatives To Your Standard Wedding Photo Booth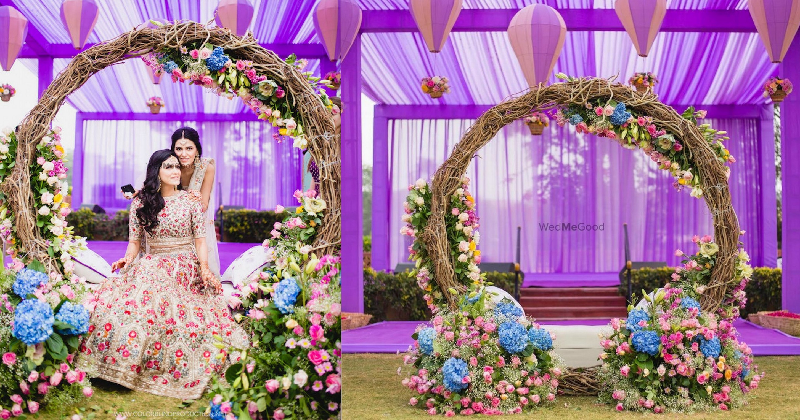 The big day is approaching quickly, and you have all the details lined up. The flowers, wedding menu, dress shoes are pristine. You have all of your wedding invites mailed to all of your guests. You've checked your to-do list but forgotten one thing: a photographer, whatever will you do? Photos are a must at a wedding so let's talk about what you can do and how you are going to work them into your wedding program for a flawless wedding day.
Polaroids and Disposable Cameras
Let your guest be their own photographer. If you provide polaroids around the wedding venue, your guest can take some selfies and some candid snapshots of the day's events. They can keep the polaroid photos as a wedding favor, or you can have photo collection stations set up where your guest can sign their pictures, so you know exactly who was caught on candid camera. Another thing you can do is give every guest a disposable camera that they can use. Then at the end of the day, have some baskets set up near the exits that your guest can drop the cameras into, and then you can get the photos developed, and you can keep the ones you want.
DIY Photo Booth/Make A Prop
If you don't want to have to rent a photo booth but would like to save a buck or two, making your own photo booth is a great option you could choose. All you need is a rope to the section of a location for your impromptu photo booth. Next, you can either get crafty and make some props for your guests or provide the materials and see what accessories your guests can come up with. Then set up a tripod with your tablet or phone and let your guest go wild. It will be sure to be fun.
Statement Wall
I am in love right now with these photo walls. People are making these beautiful walls of wood or flowers or graffiti. They then have a photographer set up in front of these pieces of artwork so they can take the guest's pictures in front of the walls. I think it is an excellent take on the photo booth idea. It is something beautiful that adds to the wedding but also allows your guest to get a photo op in.
Photo Share
Another great but inexpensive option on how to get photos taken at your wedding is to get a photo share app. The app The Guest is a great app you can download and invite your guests to use the app. The app will send instructions on how to download and use the app. Then once the party begins, the guests can simply use their android or apple phone cameras, and with the auto-share option selected, the images will automatically go to the app so you will not have to wait for your guest to share the pictures at a later date.
Whether you decide to make your own photo booth, a statement wall, or use a photo share app or website, your wedding is sure to be captured and preserved for years to come.