Why TikTok is the best marketing medium for beauty industry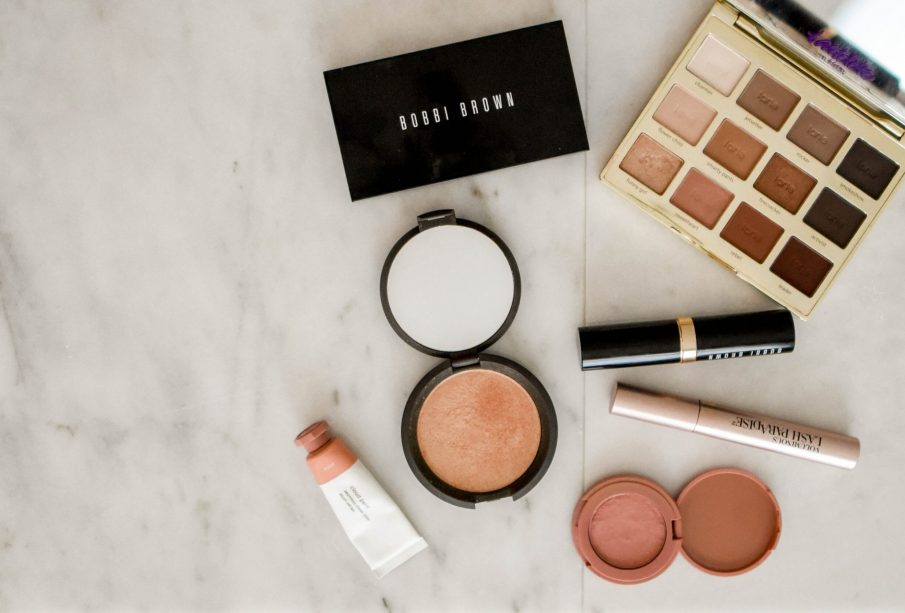 As the beauty industry continues to grow, so does the importance of influencer marketing. And with the rise of TikTok, influencers are becoming more and more popular on this social media platform. We have a perfect guide for short video domination strategy on TikTok. But how do you find the right beauty sector influencers on TikTok?
There are a few different ways you can go about doing this:
1. Use TikTok's search function – TikTok's search function is a great way to find influencers in any niche, including the beauty industry. Simply type in keywords related to the type of content you're looking for, and a list of relevant accounts will pop up.
2. Check out TikTok hashtags – Hashtags are another great way to find new, potential customers and get started with it!
What's trendy in the beauty industry in 2022?
In 2022, the beauty industry will continue to grow and change. New trends will emerge, while old favorites will remain popular. Here are a few of the top trends to watch out for in the coming year:
1. Natural and organic products will continue to be popular.
2. Consumers will become more aware of the ingredients in their products and what they are putting on their skin.
3. Green and clean beauty products will gain popularity.
4. Products that are multi-use and versatile will be in demand.
5. Makeup brands will continue to experiment with new shades and textures.
6. Skincare routines will become more customized.
7. Hair care products
How to find TikTok hashtags?
There are a few ways that you can find popular TikTok hashtags. The best way is to look at the trending hashtags on TikTok itself. You can also try searching for popular TikTok users in your niche and see what hashtags they are using. Finally, you can also ask other TikTok users what hashtags they recommend.