Why Should You Take Anti-aging Treatment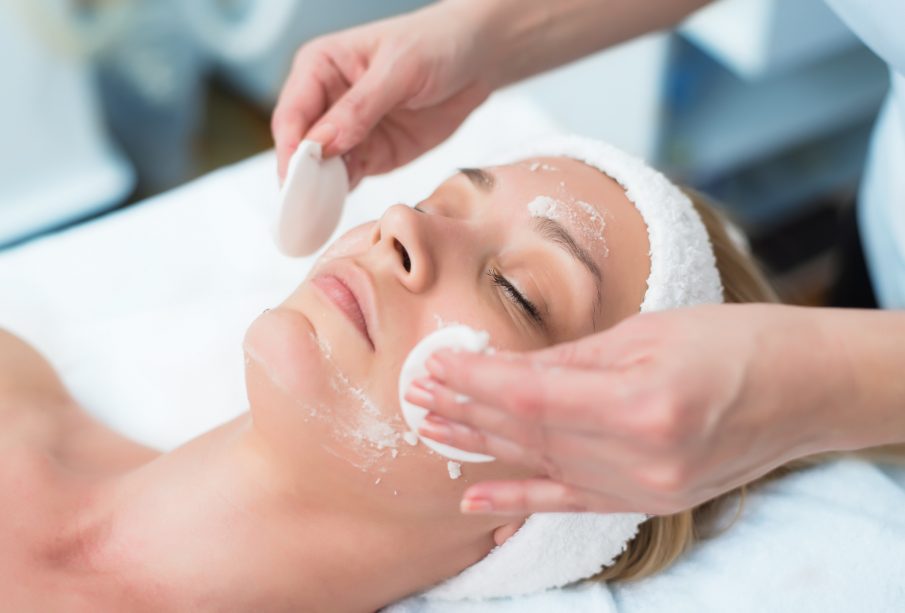 From last few decades, the beauty industry has seen a boom in wrinkle and anti-aging solutions. Day by day most procedures and products are emerging to cater to the high demand of looking absolutely picture perfect among the millennial. But skincare seemed to be always complicated. From dark spots and dullness to dark circles and wrinkles – these are a few troublesome issues you skin might witness as you age. Though you want to fight it, but nothing can actually stop you from going older. 
Even at young age, your skin starts accumulating damages from environmental pollution, toxins and UV rays, anti-aging regimens might help you to not only slow down finer lines but wrinkles too, that might occur from several external causes, along with natural aging process.
There can be many factors that contribute to reflect early signs of aging, like the blue light from your screens, ineffective lifestyle, and unhealthy eating habits. All these are making your overall health and skins suffer, thereby pushing further your aging process. Therefore, it is important to start a proper anti-aging regime, the moment you have started showing signs of wrinkles and fine lines.
Mary Cohr offers not only best skin care serums and anti-aging products available online, to bring you the perfect possible results which leave your skin youthful. Along with that they also provide advanced and customized anti aging skin treatment which replenishes you skin and help in slowing down aging. The most amazing part of such skin treatments is they effectively cleanse and then moisturizers your skin and also provides all the required nourishment needed for youthful-looking skin.
When you must start anti-aging treatment?
Aging is often identified by sagging, dullness and wrinkled skin. The so–called new skin bio-remodelling procedures are an outstanding way of giving aging and mature skin a new lease of life. The skin experts or dermatologists use hyaluronic acid-based procedure which works to effectively galvanize the ability of the skin to generate elastin and collagen – the two main scaffolding proteins important for elasticity and firmness. As you age your skin might lose its natural deposits of hyaluronic acid, thus resulting in dry, dull and lax skin.
According to the experts, you should start anti-aging skin treatment in the start of late 20s and early 30s to keep wrinkles at bay.
What an anti-aging skin care routine must be?
You must visit a reputed skin clinic like Mary Cohr, and see a beauty expert or dermatologist to build good anti-aging skin care depending on your unique needs. The skin professional will at first place assess all your problematic areas in your skin and then decide how to treat it. Your customized regimen may include the following procedures or products:
Sun protection

Skin care serums

Topical cream

Derma fillers

Laser treatments

Microdermabrasion
If you need the best and customized anti-aging skin treatment, contact Mary Cohr today. They firmly believe that every woman deserves to feel and look beautiful and young, and they can make it happen in true sense.