Which color combination you should wear on daily basis?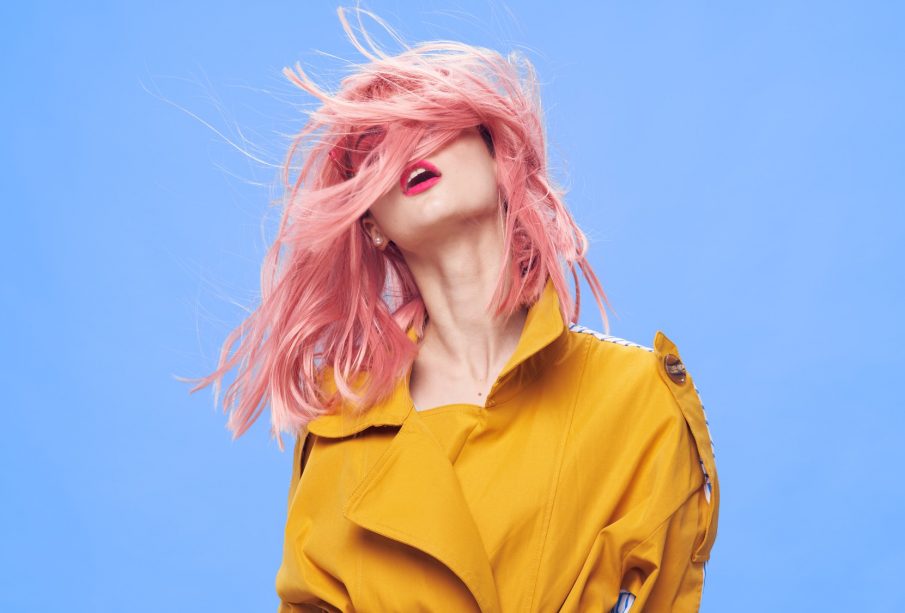 Colors play an important role in human lives and without color; the world would look plain and monochromatic. The study of colors has proved that every color has an identity of its own and each color signifies certain factors apart from its appearance and diverse shades. According to the science of colors, every color or combination of colors has a huge impact on our daily life and everyday activities.
Most people are fond of varieties of clothes but they are hesitant about combining colors differently. Most people wear clothes as per the season, climate or even occasion but yet there are ways to wear clothes according to the combination of colors that can make your day lively and enjoyable.
Check out what fashion designer, Brent Emerson describes about few perfect color combinations that you can wear on daily basis. These useful combinations not only make you look fashionable but also help you to feel confident all day long.
Navy and orange: The combination is highly traditional and marine. It also has a huge impact when you wear clothes in modern style. The blue dress combined with the orange color makes a bold fashion statement.
Burgundy with red: Burgundy color is commonly used in the fall and summer seasons. But when the red color is added with burgundy it creates a sophisticated look. The combination is eye-catching and gets all attention.
Yellow with green: It is a great combo of colors because both the colors are stunning and when combined, they look dynamic. Both the colors create a positive impact that remains irresistible.
Blue with pink: The baby blue when comes to pale pink makes it look more positive with a shade of passion. The blue and pink attire is more suitable for friendly parties than business meetings.
Green with blue: it's a rare combination that people prefer but it offers a huge effect on the atmosphere around it. The combination reflects various shades of sky, ocean, and grass together to hold the attention.
Grey with yellow: Combining the strong color with intense shade creates a sensible and modish feel. The mixture of the neutral base with bright color offers specific tones that can add to your impressive look.
Camel and black: It is one of the timeless couplings that offer a refined look to the way you dress. Even you can make use of leopard or floral prints that can make the combination look exceptional.
White color: The most amazing color that can go with multiple shades & combinations. While color can increase the intensity of any shade when used together and it can amplify the bright look depending on the season.
While you wear clothes, a monochromatic dress looks very plain and dull. You need to add some color to your life, in order to make it lively. Brent Emerson has his stores in North Carolina and Arizona and he always keeps collection of perfect color combination clothes. The various color combinations and wide range of color shades make the dressing sensible and interesting.
Bottom Line: Color depicts various shades of life. Some colors represent happiness, some colors show grace and elegance, and some help you to get all your attention. But you have to find the suitable colors & shades that can make your clothes look stylish and also it allows you to have the feel-good factor which is most necessary in life. Choose your favorite color combination from stores of Arizona and North Carolina, which are suggested by Brent Emerson.