What does nano needling therapy do?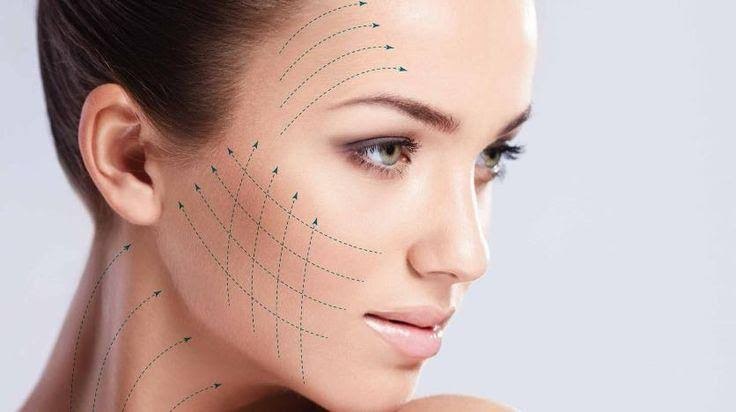 Have you ever heard of nano-needling treatment? It may sound a little intimidating, but it isn't dangerous to try. Also known as nano infusion or nano electroporation, the treatment gives you a beautiful skin without invasive or painful procedures.
What is nano-infusion treatment?
One of the many new facial treatments introduced to the market, nano Infusion is one painless way to minimize the appearance of pores, wrinkles, and lines.  It's safe to use on the eyes and lips. It is performed with pen-like Nano instrument and when it moves over the surface of the skin, you'll feel a vibrating sensation. There is no discomfort or pain.
Though similar to micro blading, nano needling is less painful and less invasive. This infusion treatment sends a customized serum as per your skin type, into the upper portion of the epidermis. The serum is penetrated in the way that it enhances the absorption and effectiveness of the product. It also makes use of LED light therapy and radio frequency to push serum deep into the skin for greater output. The treatment boosts the production of collagen, and also tightens, sculpts, and lifts the skin to minimize the appearance of the wrinkles and fine lines. Basically, you will look pretty much younger, post the treatment.
How long is the treatment?
Nano needling use dermograph pencil, connected to a micro needle device using latest technology control the depth, speed in which needle is inserted into the skin. This is done mainly to reduce pain and prevent any damage to the skin or scarring and hence the healing process will be shorter compared with other types.
The treatment can go for about 1.5 to 2 hours; the procedure also includes custom peel, pore cleaning, etc. It is recommended to pay a second visit after week of 3 or 4 for any slight alteration. Since it isn't a permanent solution, it is necessary to follow up with your dermatologist or cosmetic surgeon every three to four months for minor revisions.
One of the highly effective treatments to minimize the appearance of fine lines, nano needling also shrinks pore size, thereby enhancing texture and tone of your skin.
Is it safe?
The risks of bacterial infections or herpes do apply, if you've not chosen service from an expert. In order to get a visually pleasing result safely, it's suggested to seek out help from a dermatologist or a specialist like Kad Brows.