What Are the Best Sites for Plastic Surgeon  Reviews?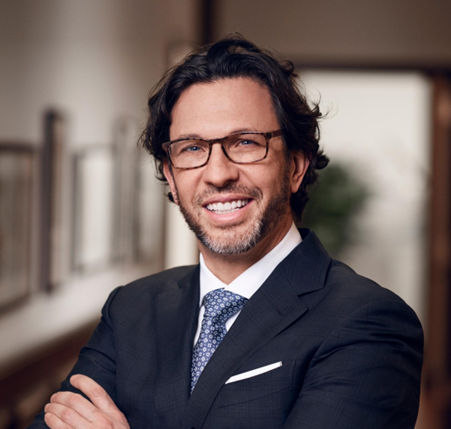 Are you looking for a plastic surgeon who can help you with a specific concern? If so, you need to look at a few reviews before deciding who you want to work with. Just as you probably look at online product reviews before you move forward, you need to look at plastic surgeon's as well. Dr. Andrew A. Jacono shares his review of the sites that can provide you with information about specific plastic surgeons. What are a few of the best sites you need to consider? Take a look at a few important points below, and consider reaching out to a practice in your area.
Healthgrades
One of the largest sites you may want to check out if you are looking for plastic surgeon reviews is called Healthgrades. Just about every plastic surgeon who has been practicing for some time as a profile on this platform. You can take a look at how long they have been in business, look into their educational credentials, and take a look at what other patients have to say. According to Dr. Jacono's review, this website is also very easy to navigate. You may want to start here.
Google My Business
If you are looking for exceptional plastic surgeons specifically, you might want to work with someone who was in private practice. In that case, you may want to use Google My Business. Google is still the largest search engine in the world, so there is a good chance that you will find the private practice on this platform. Dr. Jacono recommends checking out all reviews to see what patients have to say. You may also want to see if they mention plastic surgeon by name. That way, you can figure out exactly who you want to work with in that practice.
The Practice's Website and Reference List
Do not forget that you may want to check out the practice's own website as well. If the practice wants to win your business, it may have a few reviews on the website. At the same time, remember that the practice will probably display a lot of positive reviews. Therefore, you should not hesitate to reach out to the practice to ask for a reference list. You may want to reach out to a few references to see what they say. According to Dr. Jacono, if they have a lot of positive things to say, you may have found the right surgeon to help you.
Work With a Surgeon Who Can Help You
In the end, there are a lot of sites that provide plastic surgeon reviews. You need to read the reviews carefully to decide what is important to you. You also need to look for details to make sure the reviews are honest. If you would like to talk to someone about their experience, you may want to reach out to the surgeon to see if they have any references you can use. That way, you can get an inside look at what to expect if you decide to work with that specific surgeon. To review Dr. Jacono in action, please check out this Youtube Channel.