What Are the Benefits of Body Contouring?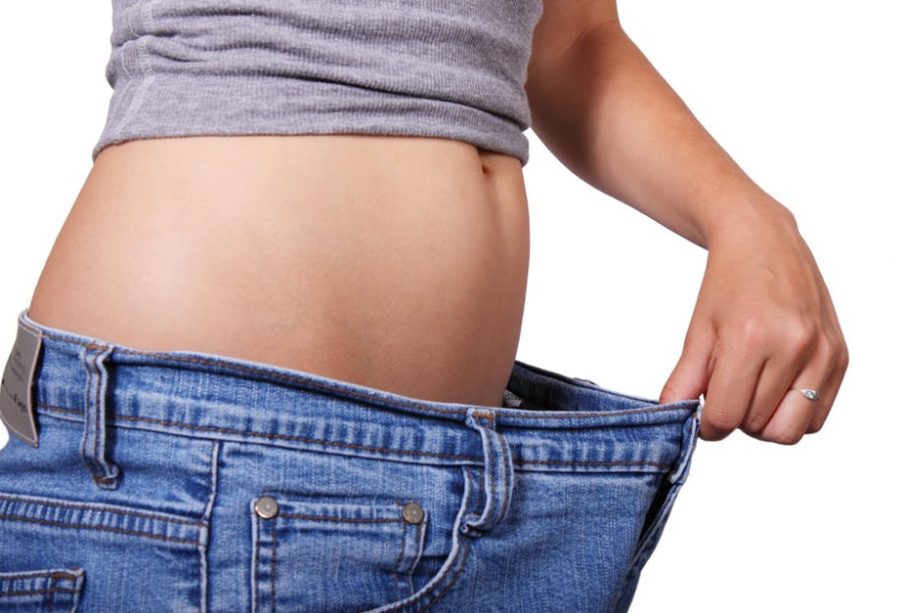 Wondering if a body contouring procedure is right for you? Want your body to look its best?
If you've experienced major weight loss and have a lot of excess skin and tissue, you may be surprised to learn that an invasive procedure may not be necessary for change. Body contouring, for example, is a non-invasive procedure that can allow you to shed fat cells and get rid of excess skin. It can help rejuvenate your skin and shrink fat cells, leaving you with a tighter, fitter look.
If you're wondering if body contouring is right for you, read on. Below we'll list the top benefits of this non-invasive procedure.
Look Your Best
One of the top benefits of body contouring is that it can help improve your appearance.
If you have sagging skin or cellulite due to recent weight loss, then your body may not look how you would like it to. You could still look like you are overweight even if you have dropped quite a few pounds.
Fortunately, body contouring can help to tighten loose skin. It can help reduce fat deposits while improving the appearance of cellulite, wrinkles, or stretch marks. With body contouring, you'll become happier with your appearance and may regain confidence.
Reduce Discomfort
Body contouring can also help you feel better physically as well.
When excess skin and cellulite on your body are causing problems, they don't just have an unpleasant appearance but they can make you feel physical discomfort as well. This can happen either when performing everyday activities or when exercising.
Dealing with this discomfort can be frustrating. Fortunately, body contouring can help reduce any discomfort that you're feeling and allow you to feel more at ease.
Make Changes Safely
Another big benefit of body contouring is that it is non-invasive and much safer than getting surgery. Risks with body contouring exist but they are minimal and unlikely to occur.
Invasive surgery comes with a lot of risks and it's not suitable for all types of people. Those with pre-existing conditions or who are older may not be suitable for surgery and instead may need to look for safer options.
Luckily, body contouring is safe and non-invasive. It's also an easy process and has a quick recovery time. Once you understand how it works, body contouring becomes a much more attractive option.
Lasting Results
One of the best things about body contouring is that the results that you'll get are much better results than with other options that are out there. Results will also be permanent.
Like liposuction or other invasive procedures, body contouring is a permanent fat removal process that will keep the fat off unless you gain weight again as time goes on. The procedure will help you get results that will last and will help you get the body you want in a simple, effective, and safe way.
Deciding Whether Body Contouring is Right For You
If you want to experience the benefits of body contouring, you'll want to consider the information listed above carefully. Body contouring serves as a great alternative to other fat removal options and can help you feel and look your best again.
Searching for more health tips and ideas? Read through our blog now to find more helpful advice and interesting information.