Use Polygel To Give Your Nails A Gorgeous Look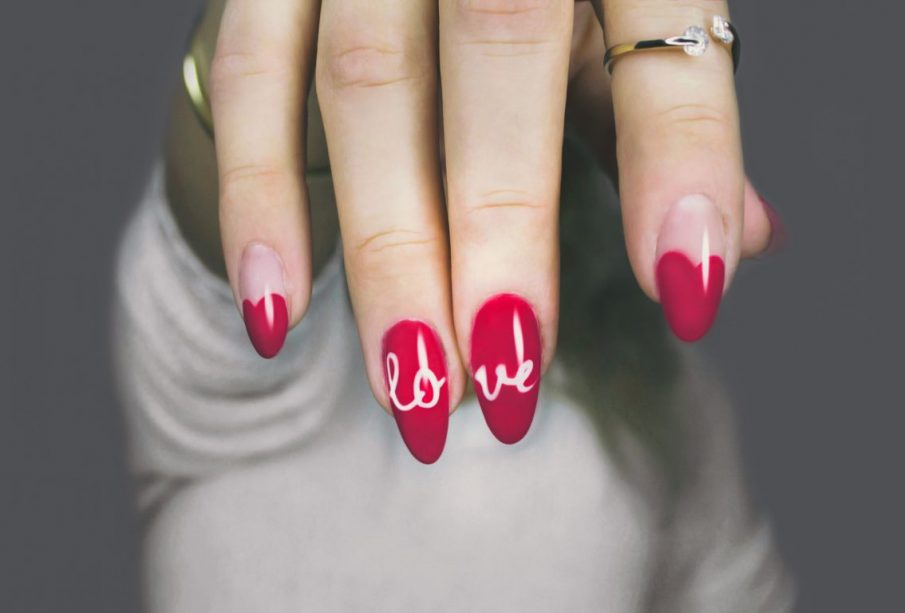 With the COVID-19 inspired lockdown in place, a visit to a beauty salon seems like a far-fetched dream. Daily household chores are also taking a toll on the nails. But this is still not the time to mourn the demise of beautiful long and healthy nails. Want to know why? This time can be fruitfully spent to regain the beauty of your nails. How?
The answer is simple! Opt for a Polygel nails kit from an online beauty shop. With free shipping, an excellent customer service, safe and secure checkout and a money-back guarantee, the poly gel nails kit gives a good return on investment.
Polygel is meant to create extensions. Positioned comfortably between the acrylic and the hard gel, the Polygel combines the best qualities of both to give you an innovative and completely healthy experience. At the same time, it neither levels itself like hard gel nor does it harden like acrylic. So if you want to beautify your nails with natural-looking enhancements; the Poly gel nails kit is your ideal companion.
And there is more! Polygel nails are feather-light, odourless, strong and flexible. They are also devoid of any airborne dust which makes sculpting and curing a pleasurable experience.
Now, if you can apply Polygel on your nails properly, it can last up to 21 days without needing a manicure. Removing it is also quite easy. You just have to file it down to about 10% so that a protective layer remains on the nails. That's it! No fuss, no hardships and no harmful effect!
Polygel application after a manicure will also make your nails acquire a fabulous look. Thus as a replacement to acrylic nails, it is by far the best.
So what are you waiting for? Go and get your polygelnailskit as soon as possible and apply them to get back your pretty praiseworthy nails.