Top Quality Skin Care Gives Dramatic Result When You Stick with It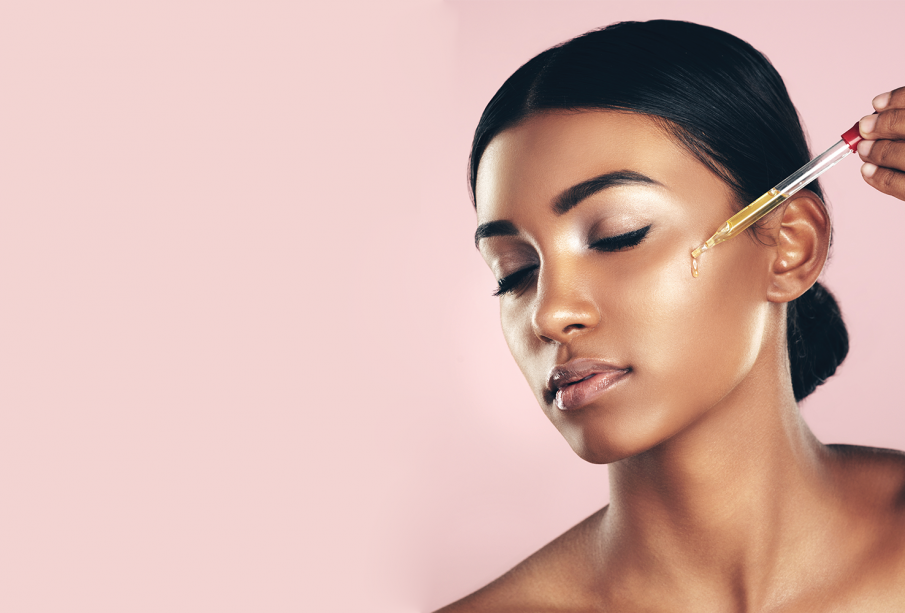 Effective Skin Care Can Slow Down Signs of Aging
Are you one of those people who go to sleep every night without washing your face or without bothering with any kind of skin care routine? If you don't think much about taking care of your skin, then you must. Routine stress, environmental factors and age, can cause your skin to wrinkle, sag or develop other problems with time. Taking care of your skin using the right products, along with good nutrition, will keep your skin in good health all year round. 
The age old saying "Prevention is better than cure'; comes true when it comes to your skin hence, taking care of your skin on a daily basis is extremely beneficial in the long run. A simple skin care routine such as washing your face every day, moisturizing it, using sun-block regularly can prevent the need for invasive treatments in the latter years of life, saving you from a lot of stress and expense. Moreover, research says that people, who take care of their skin, are likely to make mindful choices throughout their day. 
Build your Skin Care Routine Using the Right Products
Your skin says a lot about you and therefore a healthy glowing skin adds to your appearance and thus contributes towards a healthy and happy you. Develop an effective skin care routine to help keep your skin beautiful always. There are no magical products that can make your skin clear and glowing overnight, but using good quality and appropriate skin care products consistently will make your skin healthy and glowing. 
There is a plethora of skin care brands in the market that promise instant results. However, you must choose effective skin care products from a reputed French skin care brand such as Mary Cohr, a leading French skin care and body care brand in India.
As cleansing your skin twice, a day is essential towards its health, you must try a gel, foam, oil or a cream cleanser from Mary Cohr, according to your skin type. These cleansers contain natural active ingredients that gently remove impurities, make up and help brighten your skin. A skin type specific cleanser can transform your skin in a few days. Mary Cohr Lily Essences Mild Exfoliator is also a very popular product as it gently dissolves dead skin cells and impurities to reveal a radiant complexion. 
You must be aware of the importance of regular moisturizing to hydrate and nourish your skin. Our skin loses its ability to retain moisture as we age, therefore you must use serums, moisturizers and eye creams to give a boost to your skin and reduce signs of ageing. Mary Cohr has a wide range of serums, moisturizers and eye creams which target skin concerns such as sagging skin, dry skin, open pores, dull skin, fine lines and a lot more. 
If you are looking for an affordable moisturizing cream and lotion available online, which can give you a luxurious feel as well, you must give Mary Cohr a try. All their products are manufactured in France and are 100% natural.