Top 5 Items from Innisfree Korean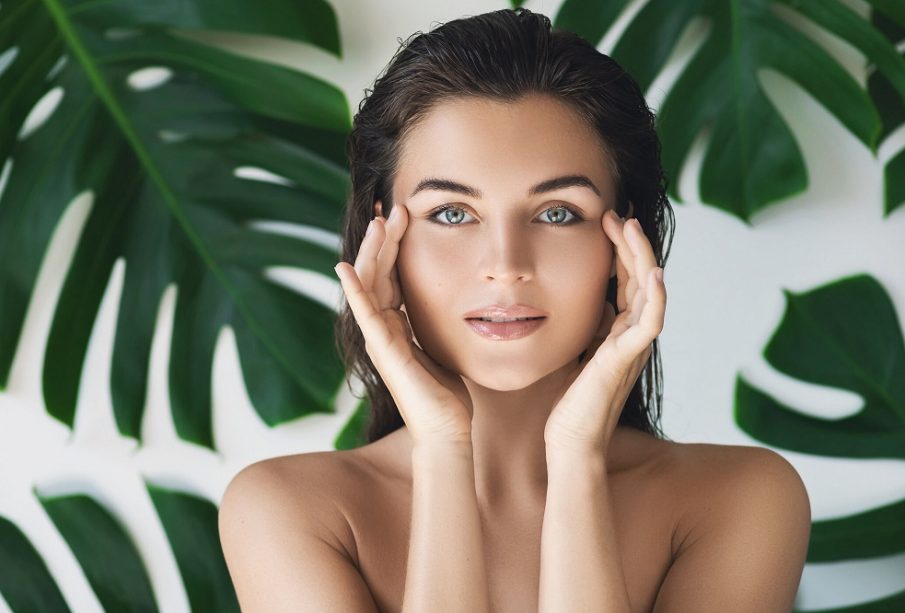 Korean models had mesmerized the people around the globe with their amazing skin and many are dying to know their skin-care secret. Innisfree products can be the reason behind the amazing skin of many Korean models.
They are great for your skin and they do not use any chemicals in their beauty product. Yes, the key factor that separates the Korean Innisfree products from the wide range of beauty products is the fact they are all-natural products.
If you are facing skin problems due to aging, pollution, or any other factors, we have bought you 5 Innisfree products that can help you restore your skin health with nature's healing touch.
1.     Innisfree The Green Tea Seed Serum
The Green Tea Seed Serum is best suited when you get dry and patchy skin. What's so great about it? The product uses the high concentration of the green tea seed that shows the great result in improving the dry skin and restores the lost smoothness of your skin. It also acts as a great moisturizer with the dual effect that you can try-out for your skin and gets that amazing result for yourself.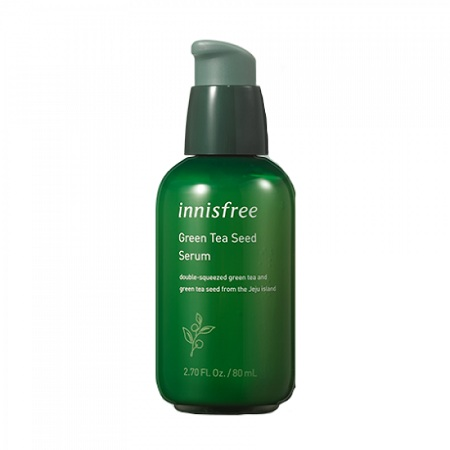 Image Source:  stylevana.com
2.     Innisfree No Sebum Toner
Innisfree No Sebum Toner is a product that you want to carry for taking care of your oily skin. The sebum is produced by your skin gland. In case, you have oily skin, it means your gland is producing the sebum in access. Innisfree No Sebum Toner helps you get rid of the oily skin without disturbing the ph. level of your skin.
3.     Innisfree BijaCica Balm
If you are facing acne and other skin breakout related problems, then Innisfree BijaCica Balm is the miracle Innisfree products that you need for your skin. All you need is to apply this miraculous balm on acne-prone areas acne and with the simple move, you get rid of the skin breakouts.
4.     Innisfree Jeju Orchid Eye Cream
Skin aging brings lots of problems like wrinkles and dark circles. For getting rid of such problems, Innisfree Jeju Orchid Eye Cream can be your go-to product. Not only it helps your skin to fight that aging signs but also restore that brighter and healthy version of your skin.
5.     Innisfree Jeju Orchid Sleeping Mask 80ml
Skin mask is the best thing that had ever happen for skin-care, all you need is to apple Jeju Orchid Sleeping Mask in your free time and relax and let it restore the entire necessary nutrient needed for your skin.