Top 4 Beauty Salons in Delhi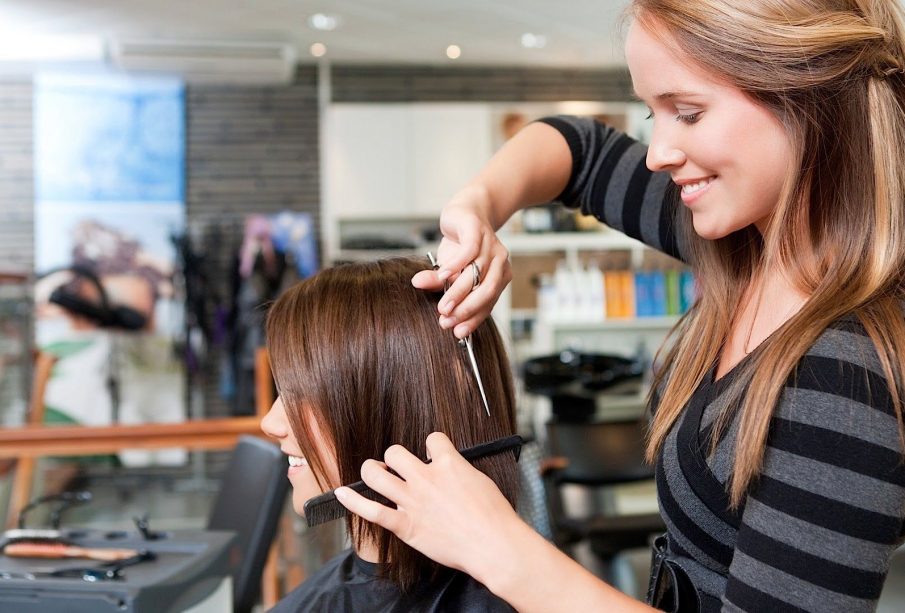 Does your skin look dry and dull throughout the year? Well, the changing lifestyles, habits and pollution can have a negative impact on our skin, making it look dull. And if you are staying in a metro city like Delhi, the increasing pollution and exposure to harmful elements adds to this. Fortunately, in Delhi, there are many skin care clinics and salons that can help in rediscovering the lost radiance of our skin. Here we list down the top beauty salons in Delhi that will help you look your absolute best:
1-Shahnaz Husain Salon: Shahnaz Husain salon is globally known for its range of organic beauty care products that can do wonders to your skin. The salon offers a range of path-breaking specialized salon treatments blended with ancient Ayurvedic traditions and the latest scientific techniques. They have as many as 350 products especially made for skin and hair problems and formulated on the principle of natural care and cure. The products contain natural extracts of fruits, herbs, flowers, essential oils and precious gems that make them perfect for the skin. If you want organic beauty care, head to Shahnaz Husain salon in Delhi at Select CITYWALK for specialized skin and hair treatments.
2-Affinity Salon: Another salon that offers excellent beauty treatments in the capital city is the Affinity Salon. Started in the year 1992, the salon is recognized world-wide for its international-level services when it comes to hair and beauty treatments. It is known for its experienced staff that have years of experience and rigorous training to offer beauty treatments with a personal touch. The use of best quality products for treatment, comfy ambience and lavish interiors makes it one of the best salons in Delhi. For those looking for the best hair and skin treatments, this salon is certainly worth considering.
3-Ambika Pillai Salon: We all know Ambika Pilla, a highly admired hair-stylist and makeup artist of our country. She also has her own line of beauty and make-up products that are very popular among women. Her flagship salon in Delhi, called the Ambika Pillai Salon is located in the South Delhi and is counted among the top salons of Delhi. The salon has a team of highly skilled artists in makeup, hair, and beauty. Whether you want to get your make-up done for a wedding or get the perfect hairstyle that would suit your face, the professionals at this salon will help in bringing out the inner diva in you.
4- Monsoon Salon and Spa: This salon is counted among the best beauty salons in Delhi and Gurgaon and is also known for its chain of customer centric salons in north India. The young brand offers premium class beauty and hair services for the ever changing and growing needs of the people. The diverse range of services they offer include bridal make-up, manicure, pedicure, hair styling, make-up and nail services. Whether you are looking for a salon for a haircut, make-up or spa, this beauty salon, which is equipped with the finest amenities, will help you with all your beauty care needs.