Things to know about Samuel Zelig: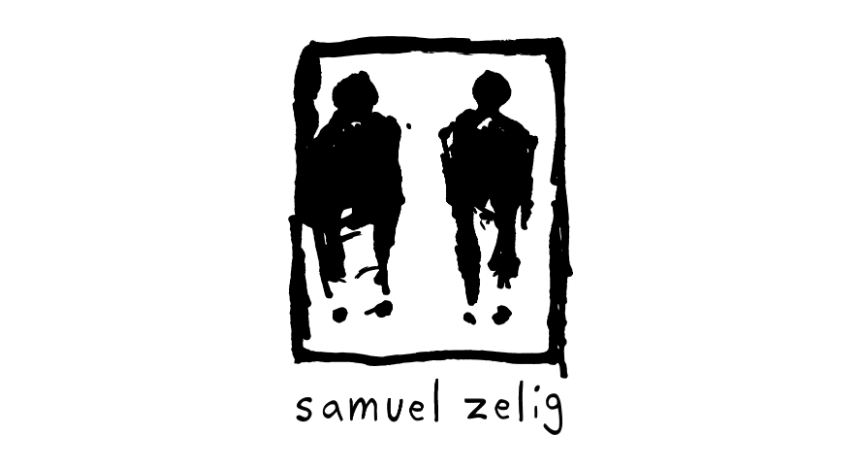 Samuel Zelig is one of the finest workwear brands. It started its operation in Los Angeles in the year 2019. The name of the founders is Dylan Lubell and Jonathon Levite. Their innovative ideas have created havoc in the fashion and garments industry. Its garments represent a picturesque of American, Japanese, and French styles. In a very short span of time, Samuel Zelig has created a last long impression. There are numerous reasons for its demand.
Japanese Fabrics are famous worldwide. They are known for their extensive and unique quality. Samuel Zelig's clothes are famous all over Los Angeles. Jackets are available with various designs. A customer gets the opportunity to choose the designs. Work jackets and Type 2 jackets can be made according to their customers' sizes.
Its garments are made according to the lengths given by their customers. They are exclusively made in Los Angeles. Various discounts are given during periodical intervals.
Samuel Zelig is expecting to diversify in the coming years. In a very short period, it has gained a lot of customers. Working with Japanese Fabric has helped them to expand and emerge.
Samuel Zelig offers garments like :
Work Jacket– The jacket is indeed cozy as well as fashionable. It is easy to wear a jacket.
Type 2 Jacket – It gives one a fashion faux pas.
Selvedge, double knee pants – The double knee pants are extremely comfortable. An individual can wear it regularly without any difficulty. Fittings can be made as per the size.
Samuel Zelig sells jackets, double knee pants, Riri Zippers, and whatnot, which are extensively made from Japanese Fabrics. Zelig provides single stitch services. It is a highly recommended brand for men's wear.
In a short period, Zelig has won customer confidence. People living in Los Angeles prefer not only buying Jackets but also double knee pants, selvage, and whatnot from Samuel Zelig. Customer engagement is increasing rapidly because of its affordable quality products as well as its services.
The collection is coming fall 2020: Soon, the very new collection would be exposed to the customers. New jackets, pants, zippers, and many more will be available with unique designs.
In today's fashionable world, people look for designs with affordable rates. It is a workwear brand that provides customers with wonderful and admirable designs. Customers from Los Angeles prefer buying jackets only from Zelig.