The Secret to Looking Your Best in a Bodycon Dress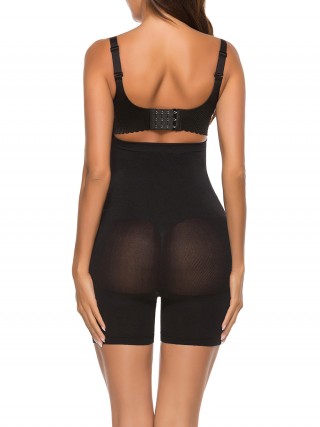 What is a "bodycon dress"? This is a tight, figure-hugging dress, one piece that is mostly made from stretchy type material. This name stems from "body confidence" or, initially, "body conscious", converted into Japanese in the 1980s as "bodikon". A bodycon dress is a dress that is close-fitting that does not shape curve you have but instead hugs you like a glove showing off your curves. It is designed to trace your silhouette. Bodycon dresses don't have fabric that is strong and therefore does not work like shapewear as a "bandage dress" might. 
Shapeware can help
Needless to say, if you don't have a fairly good shape, these dresses might not look very good on you. But, with the best shapewear any woman can wear a bodycon dress and some can make you look good in just about anything.
Prices
There are many places and websites where you can pay prices that are wholesale for bodycon dresses – some having only a price of $11 or $12. Because of these low prices, you can spend more on shapeware to make you look good in these types of dresses. There is even a television commercial running that shows just that. The woman who is overweight puts on a bodycon dress with the dress "bunching up" in all the wrong places. Then the lady puts on shapewear pulls down the dress and looks great.
Special function
So, if you have somewhere special to go to and you want to look your best – buy a wholesale bodycon dress and the best shapewear there is. You will get to the event looking absolutely stunning. And you won't have to spend that much money in order to get both. In fact, currently there are some wonderful sales going on for bodycon dresses and with a little web research you might find shapewear that is also on sale.