The Perfect Guide To That Timeless Social Media Post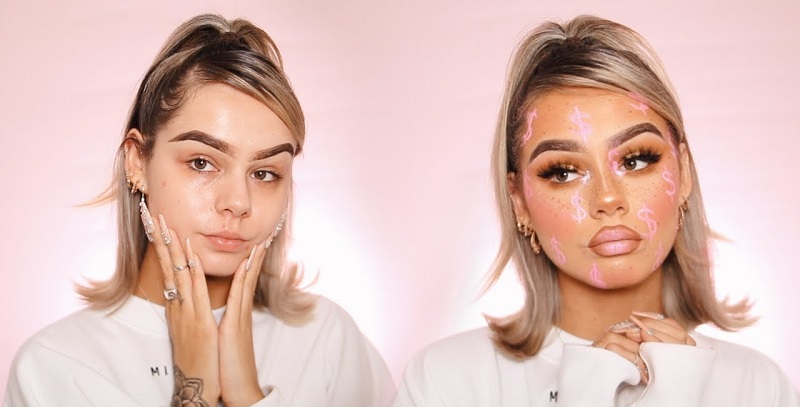 It's the perfect photograph or video of that favorite time with your friends, a family function, or just beautiful scenery that's lying in your phone library. You upload the image, write that witty caption, and post the content live, and just wait for the likes to build up. However, the hours go by and not a single like or comment has come in. This article is exactly what you need if you are looking to increase the engagement on your social profile and increase your digital presence!
Instagram has around 60 million images uploaded everyday so whether you want to get those comments and likes with the latest photo filters on your personal account or build a brand's presence that you work for, Instagram is a great platform.
1) Get That Quality Visual
There are plenty of growth tricks existing today like buying followers, mass following or algorithmic scheduling posts to achieve maximum exposure. However great visual content is still the major pull on Instagram. Start with a good photograph that is bound to capture people's attention. There are quite a few successful accounts with just memes or text but a stellar photo is the way to go. We don't even need fancy DSLR's with the excellent phone cameras available. Just pay attention to the lighting and angle and you will surely get a top Instagram post worthy image to post.
2) Stray from the Regular Path
There are plenty of accounts posting the generic beach or mountain pictures and your post could likely get lost in similar content. Instead, think of your account as a storybook and your content as chapters in the book. Pick something unique, document it in an aesthetically pleasing way, post it, and watch as you get those likes. Another strategy to try is to maintain consistency in terms of a theme like mouth-watering food or use a photo filter editor for fun selfies.
3) Use the Right Editor
Despite what people say, filters, effects and just generally editing your photographs can have a positive effect. Using a Korean Beauty Filter to create the perfect selfie can seriously up your Instagram game. Try the B612 Beauty & Filter Camera app to make sure all those features are showcases in the post. You really want your followers to buy into the story you are telling through the post and a good editor can certainly help in that sense. So here are the tips to follow to get that perfect Instagram post and get that recognition that you deserve.